Drunkenness!!!!!
Drunkenness
For ever there is only superstition.
But then as soon as death becomes unhealthy!
How many drunken dreams become affliction,
Not even human organs neatly smelly.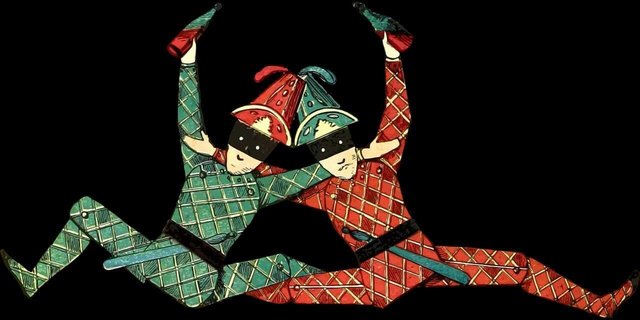 pixabay
Each one reveals another tragic ending,
Making money like abomination!
A hundred thousand million people swearing,
With pleasure from prescription medication.
Who really cares about the tax collectors!
We spent together on an empty clink!
I had a belly full of worldly pleasures,
So very nice to offer you a drink.
The liquor store and drink the whiskey fine,
Drink a glass of wine and drinking wine
Original poem by @emekasegun