The Flowering Grass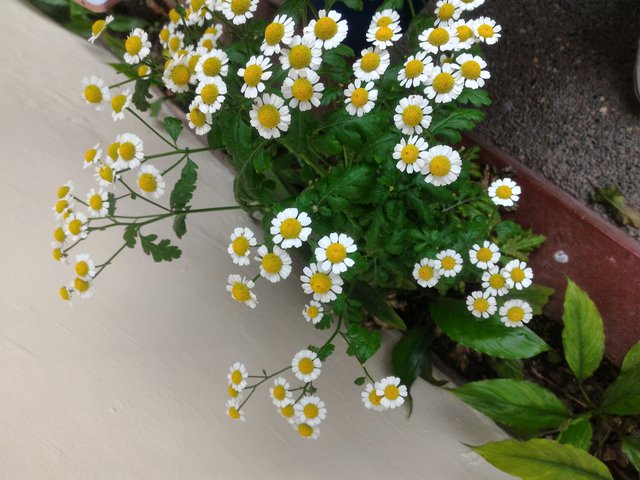 Poem by @dranren
Captured by ASUS ZENFONE 2
Date Captured: July 08, 2018
Many grass flowers can find everywhere here on earth
When you can find one, you may be alert.
But this flower prefer to grow where people can't notice
Maybe they are afraid to have a missing piece.
This is just like a giant sunflower
But in contralateral this was smaller.
This small flowers of grass can attract someone
And they will surely search for this flower and scan
When I first saw it
I was amazed and take a picture of it.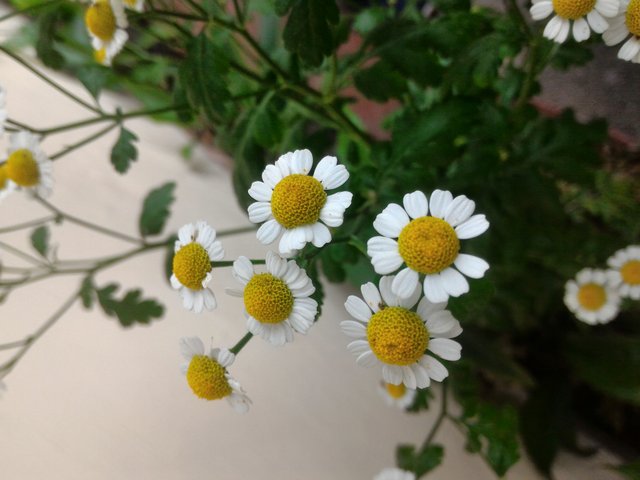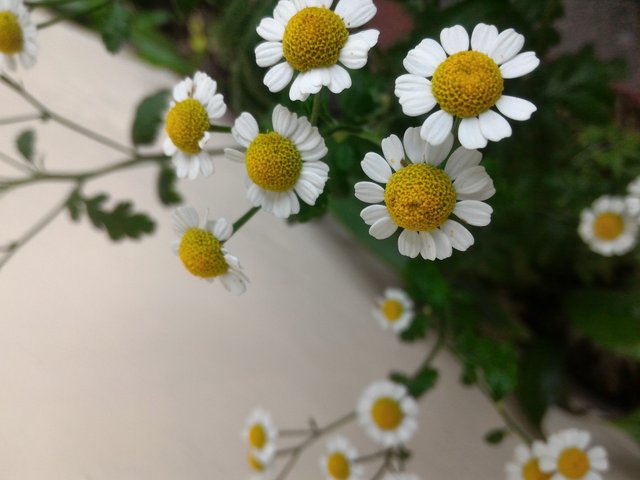 Everyone who walks in here
They all notice the shape which is sphere
Beside the Church, this little white flowers
It seems to know my pain
This little white flowers
In my memory will always remain.
It clears my negative thought
And it was like telling me to always end my day with a positive thought
No matter how problems were.
Just continue with your faith and prayer
That makes impossible things possible.