One Plus Two
original poetry
by @d-pend
---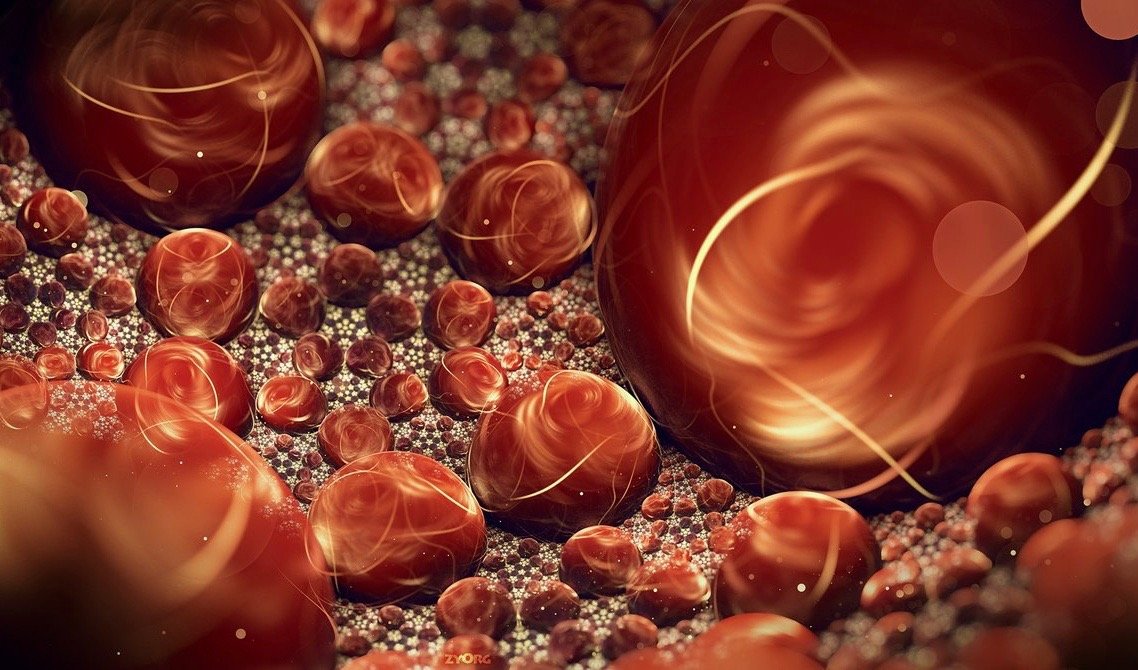 ---

---
          - - 1 + 2 - -
 Muladhara risen-recycled,
    blood-typhoon settling.
    Sunset of agate infrared,
  partly cloudy summer-syllogizer.
 Septiembre, month defunct—
          seven-to-nine migrating etymology.
    Shift from confusion blush,
 awakened in the year's sloping basin.
      Upwards, svadhisthana inverted,
  media-propagandized coupler fallacious.
  Healed by the falling orb carrot orange,
      saw the sights that reactivate.
  Eyes of generation and warm prodigy
     to migrate to climate balmy.
---

---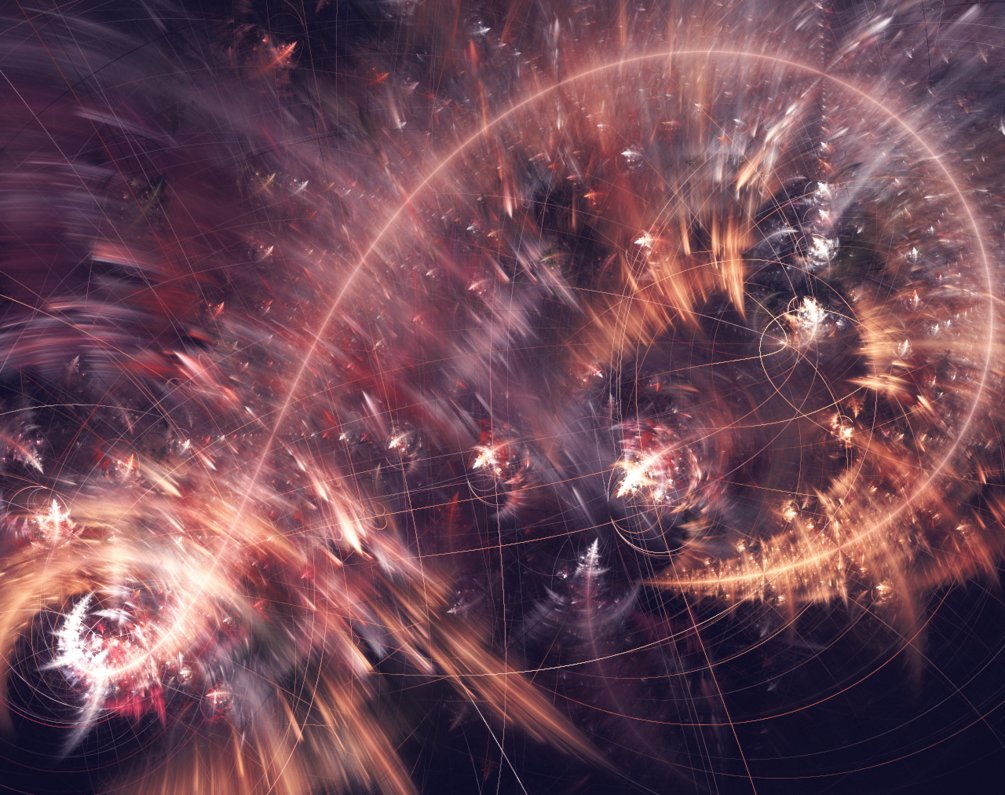 ---


---
Poem by
@d-pend
9/7/18
.
Art by
.
  1 — "Bulb" by zy0rg [cropped]
  2 — "Supermassive Black Hole" by mutequacky
  3 — "Luckiest Charm" by neyopro [mirrored]
  {bottom strips from "Praxis Sphaera" by metafrost}
.
Term references
.
  Muladhara
  Svadhisthana
  Septiembre
---


---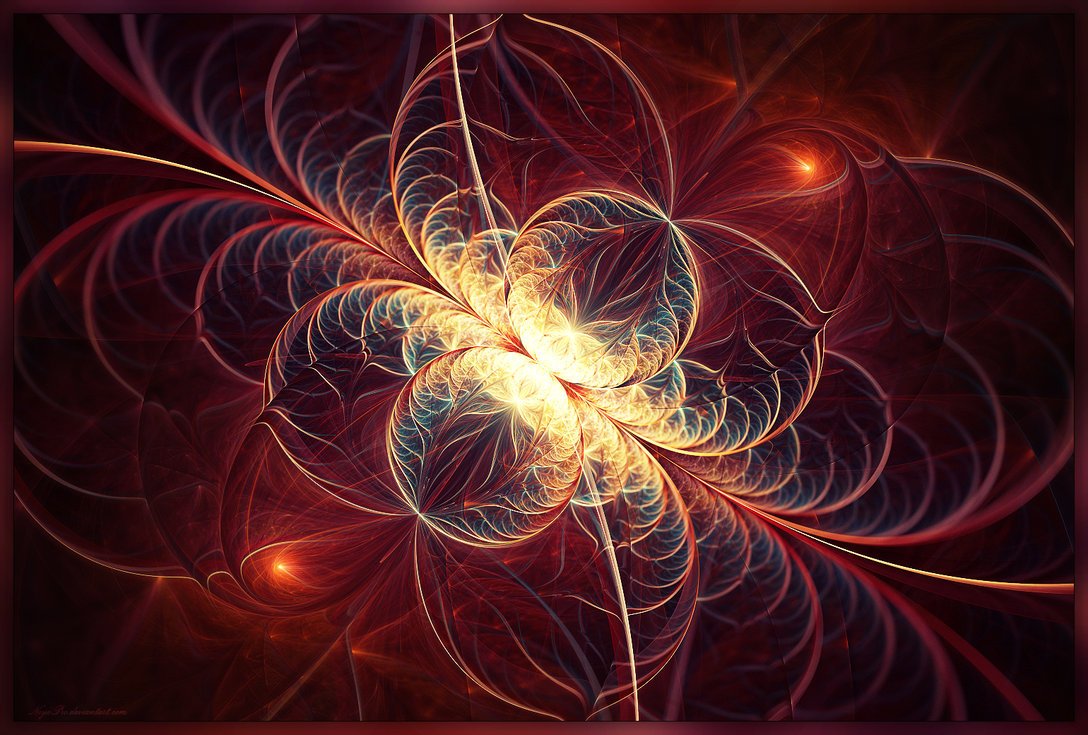 ---


---