Goodmorning friends,
a fresh new poem, inspired by the weather today in Holland ;)
I watch you go down.
You are not the only one.
It makes me sad to see you become a part off the mass.
You used to be unique.You had your own shape,
you chose your own path,
I thought you'd never fall.
But I should have known better.
You're just another raindrop after all....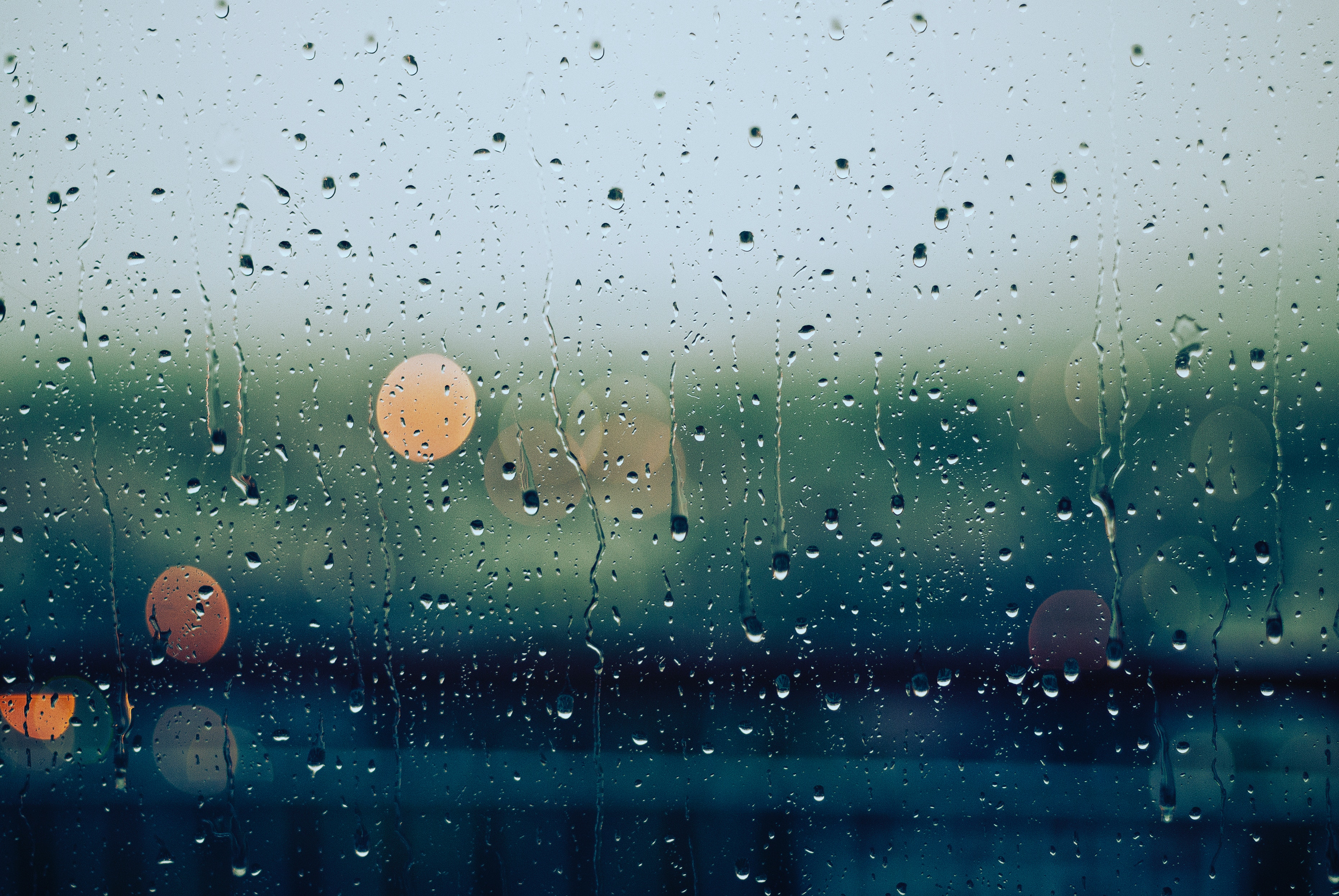 Photo taken from Unsplash, made by Gabriele Diwald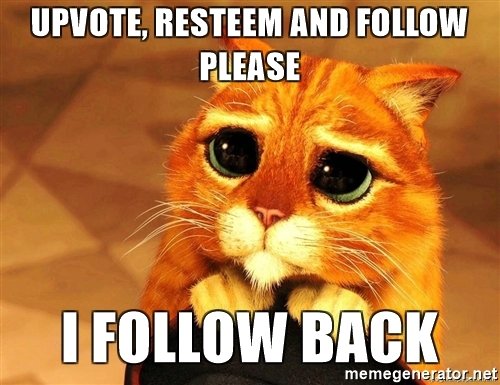 Meme made on memegenerator by @carlschrijft