I don't know what to write!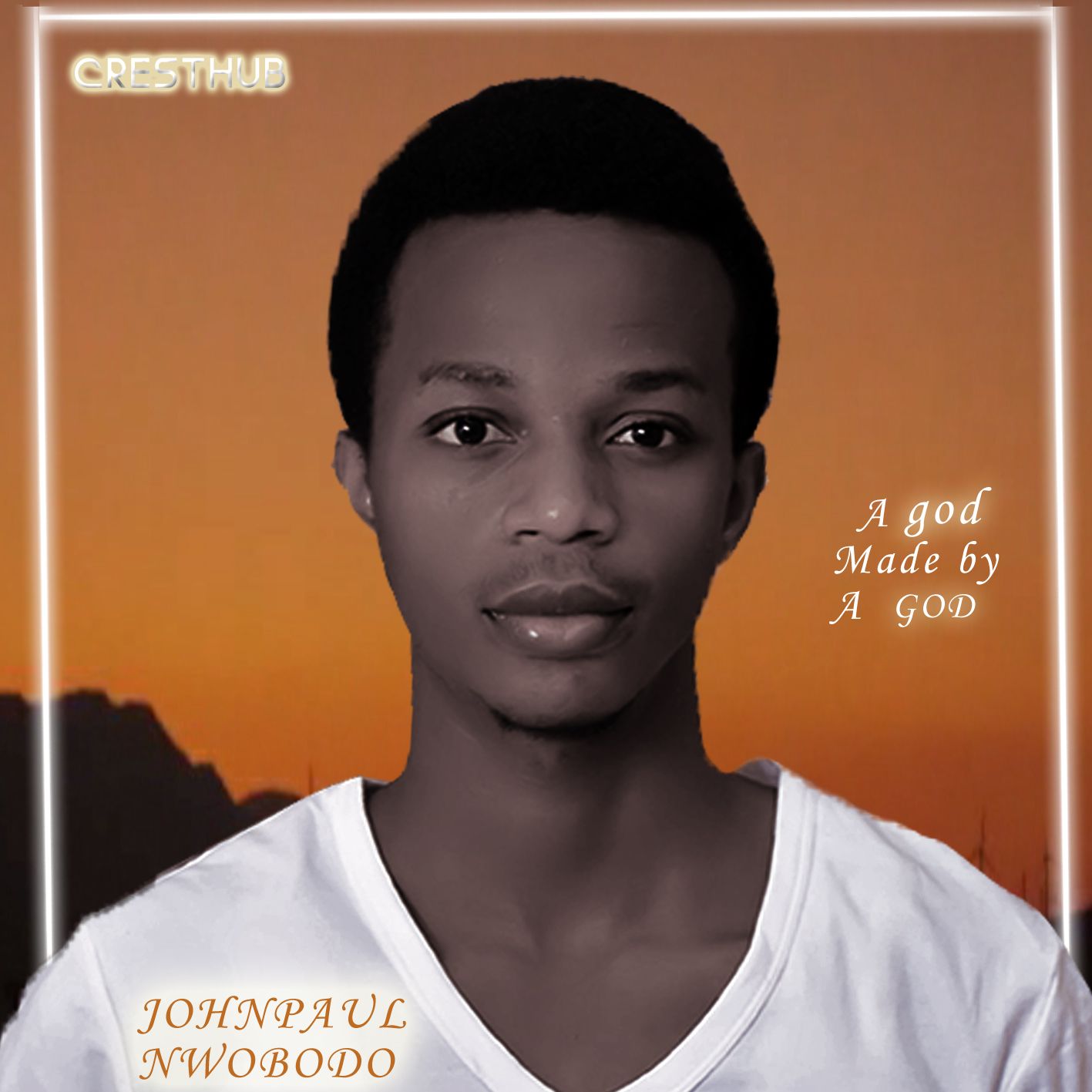 I have searched through my cerebral hemisphere.
Only to find no topic to write on.
Have I exhausted all I have within?
Or is it just a Writer's Block.
Now I am sitting here,
Infront of the famous BCh lab in my school.
Where renowned Lab scientist has been produced.
A great citadel of learning.
I never thought I do be writing this.
A mere writing turned into poem.
A writing I never planned for.
Writer's Block Solved!
The truth is that I don't know what to post. Anyway thank you for your time.
I LOVE YOU!