Our hostel - Poem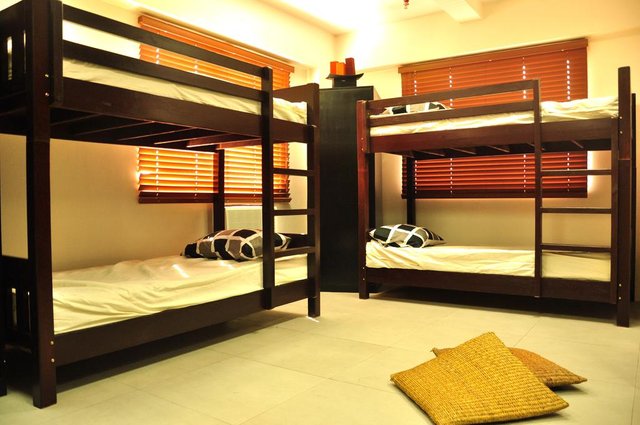 Thirty eight eyes of thirty-four people,
There are real dreams;
Some are so busy in different types of work.
Sanjay Das always takes cricket,
Draw a nice picture with painted face in the room.
Sanjit Da R. Nitai is busy in the tuition,
All the responsibilities of Kirtan are in the hands of the poet.
Eyeglass bag with eyebrows,
Rahul is always outside;
Pabna's revolution is like a flock of sheep, one nair in the mes.
Subrata is very hard-working, lazy, after seeing him,
Alok The Snow Powder is a busy conservatoire all day long.
He was very talented, wanted to be a doctor,
The fate of fate is not the fulfillment of his hope.
He dances in the Hindi song Saraswati Puja,
Hijra's style of talking with small people
He has a mama in this mess,
We call him Mama,
I shouted from the room, "And Krishna Mama and Krishna Mama"
He got angry and said that he "cramped."
His roommate's name is green,
Discipline is going on, it seems foolish.
Good post in their next house,
The taste is good, so the big rug;
After a few days the mess was stolen.
They do not speak or say,
We all mix together.
No one is here,
Everyone will be like Gopeshas Apurba Dar,
However,
Like everyone else, victory is like that;
Do not fall into the mood of merit
After some days, the diamond da Prosenjit Dar is very old,
The next day will be the responsibility of the people who are young.

Thanks for Reading, Please Wait for My Next Post @blackybabies