Fictional -Poem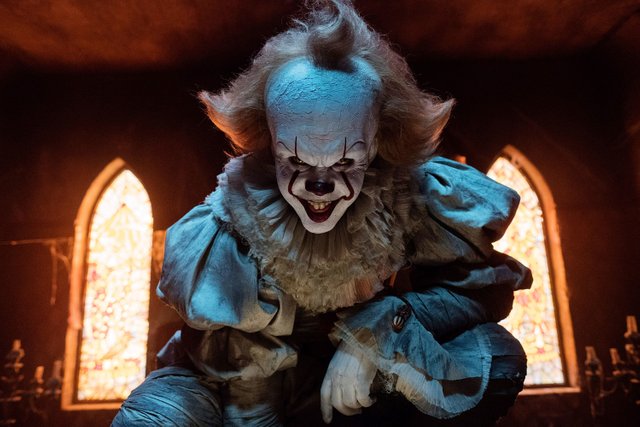 Image Credit
Swallow like an oyster,
At the brink of the fertile city;
With wounds of wounds,
This chaunapatana severed the heart of hardship
In a moment, in a moment of time;
Your peace city,
My pain is full of dustbin!
You have to go!
The beloved always leaves me forever
In this unpleasant style;
Poisonous poison in grassland,
Pill is a painter standing in hand!
He himself pulled it out;
Do not want to show you that picture!
I smiled and played poisonous
Gave me a place in the heart,
I want to lose him!
Want to be impoverished with a little lesserity,
Maybe you saw that defeat in your eyes!

Thanks for Reading, Please Wait for My Next Post @blackybabies