Silence is not a stone,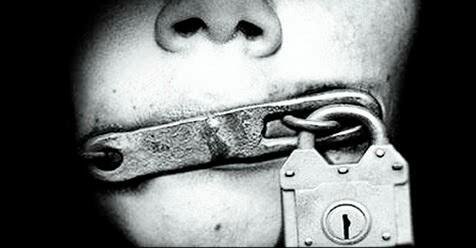 I greeted but remained silent.
frozen not a snow mountain,
but I know inside is still burning
whether anger or lara,
because the heart is not awake.
or roaring because of longing,
raging because of romance.
So many seasons have passed
when spring comes
when buds and blooming buds bloom
adds to the charm of the universe
and invite the beetles to come partying
Scatter your heavenly fragrance
but still you take care of your mustache
as you hold the desire with the divine law
not with human desires
until there is a right to be the priest of choice heart.