A Maze of Twisted Ways - A Short Poem by Another Poet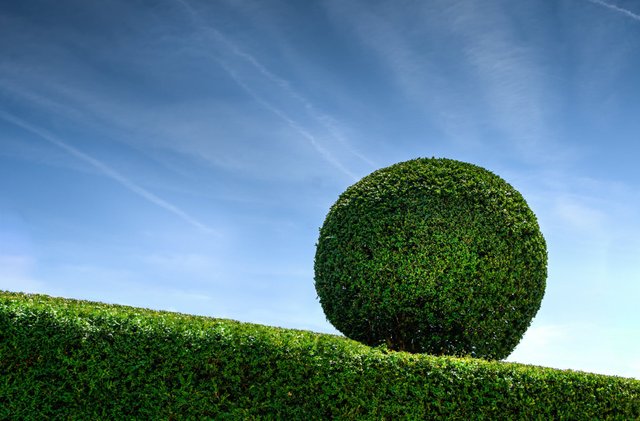 ---
In the end did it seem like much more than a dream?
---
A maze of twisted ways a book yet to turn a page the mind goes sometimes the mind even knows what it doesn't know sometimes.
Thinking about the past, things that we loved, things that we wanted to behold, and now thinking in the present thoughtful and mentally collected trying to remain in each ticking moment tick tock tick tock…
For whom the bell tolls these words written on paper have me on a roll or is it dinner time maybe it's dinner rolls?
I don't know which way to go but sometimes I think the best way to go is the way that flows…
How does the fish survive swimming upstream what does it mean about what does it dream?
---

Final Thoughts
This is a short poem I wrote the other day... It's improv and a bit dark I would say but also reflective. I hope this gets the imagination flowing here. Drop a comment and let me know what you think!
Thanks,
Another Poet
Image Source:
Pexels