The Joining Of Heart
Hlw guys,how are you? today i want to share with you a poetry which title is The Joining Of Heart.So without delay let's get into the post.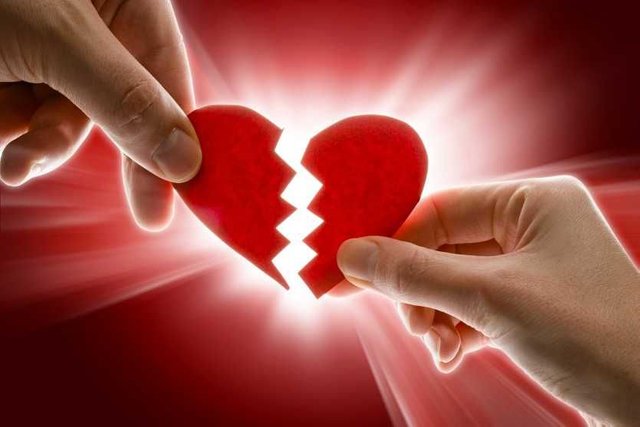 Source... http://newhdwallpaper.in
Days passed with the change of time.
Hanging a mirror infront of me,
Showing memories left behind in my life.
When I joined the tiny prices of my heart,
Realising, the terrible part of my life...
Wherever I asked myself, who I am?
I felt I was lost, lost for ever,
I could not find myself living but,
Burning in a corner.
Still I kept my blowing Ashes,
Showering them with tears to cool,
Keeping them silently, softly in an a corner,
Hoping that it will join...
Rejoined to a joining heart....
Thanks for watching, If you like my poetry please give me your valuable upvote and precious comments. And you want to read more such poetries, then please follow me (@amazingfect ).