women are like rain | poem.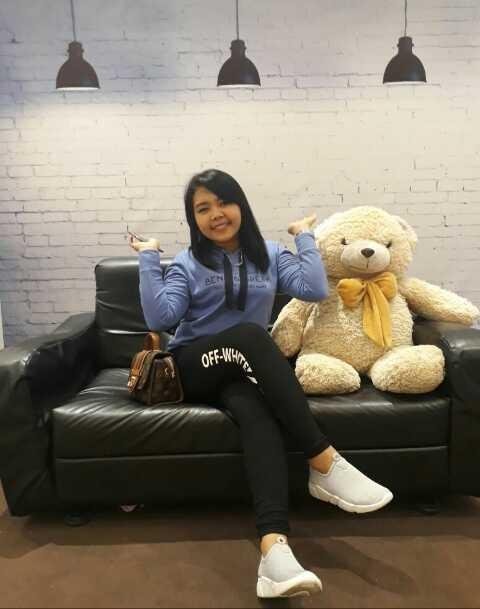 I heard that someone called Rain had a feeling for a man. I heard it from the corner of his eye, from how he saw the morning sun, how he looked at the rain, as well as how he saw a line of clouds that are said to be flower-shaped, like his flowering feelings.
Rain is a woman who is not good at lying, not good at hiding his feelings. The blush on his face is easily visible when he is embarrassed, angry, or anything else that sparks his feelings. Also, he is not good at pretending.
His feelings for the man were like the sun, brightly lit. Anyone who knows the Rain, surely they can guess if Rain is falling in love with a man. And that man, not the others.
His writings do not hide his name, I also often read it. The rain is so innocent about love, like seeing a high school love story. Full of twists, more funny. However, I know. Rain's feeling is not joking, it's just like it is. Women who are not good at hiding feelings. Is not it a lot like Rain?
And the man is a bad guy. He was too late to catch the rain that fell so hard. He is constantly hiding from the Rain. Until one day, the rain had subsided and he was just looking for where it rains. Why no longer down?
One day, the feeling of rain does not stop. Knowing if his feelings just go down meaninglessly in the wrong place, a place that can not grow anything. He has grown into a different woman, a woman who managed to learn from mistakes.
I met him at a bookstore. Watching her fold the pages of a book, like finding a paragraph that represents her feelings. Borrowing my friend's word, to illustrate it: I hear you run out of rain in a row, then I come, you die.
The rain had subsided.
---
---

---