People look but do they see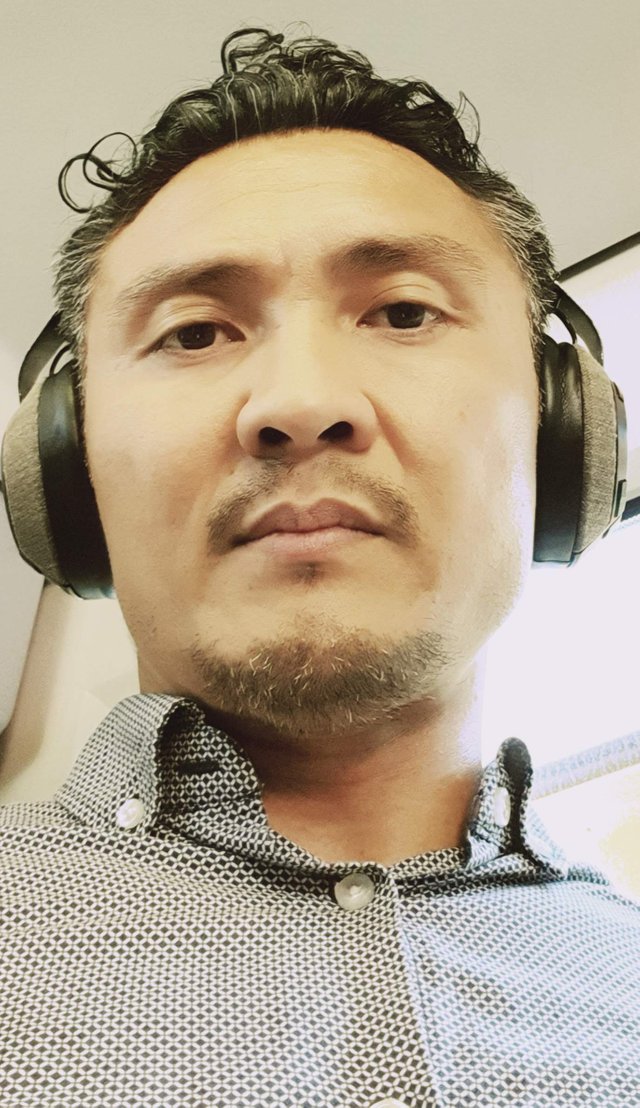 Faces glued to their screen. It's rare to see anyone without them. Even the elderly have them. Unless they old school then their stoic figure stands solitary in the see of glued faces. The state of what I live in. Reality. People rushing past people. Oblivious but not heartless. Mind somewhere else. A loved one at home. The meal yet prepared. It's late and time goes quick if you're not mindful.
Do we have the life to live?
We cannot change anything until we accept it. Condemnation does not liberate, it oppresses. Carl Jung
Retrospect. Value driven commodity of the individual who seeks themselves. It's a surprise when you stumble onto something that's existed for a long time and has only been discovered personally. Wonder and curiosity. These drives us all. Maybe. More for others than some.
Then you look back on your day and start to wonder...
The path less traveled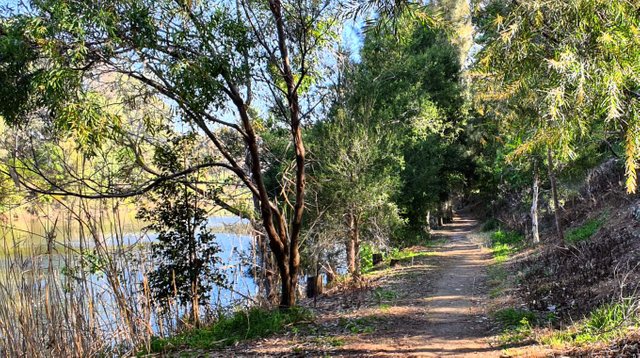 Footsteps on the ground
Steps travel far on empty space of sound.
It's always about the following the crowd
Following voices echoing loud.
Mindless without thought
Wars in the past fought.
Just because it's popular, don't make it right
Step away from the crowd into the light.
The first few steps are hard
But let these words be your bard.
Silence engulfs allowing you to think
Moments are not forever, don't blink
Footsteps echo as each step taken
Away from it all your will unshaken
Posted using Partiko Android