What if I tell you how confused I get sometimes,
Sometimes I feel I am a stranger to my own self,
I get scared of making decisions,
Because I do not know if it is the right or wrong one,
I feel helpless and hopeless.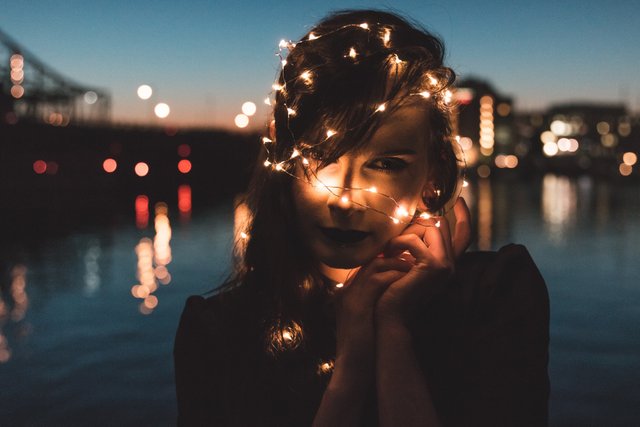 Image Credit
If someone should ask if I trust myself now,
I think my answer will be a capital No,
Because even the things I thought I could not do,
They have become what I have made a constant habit now.
I guess I am stuck in the middle of nowhere,
Looking for a means of escape,
I am left to make my own decisions,
Which is to either accept my fate and get back on my feet,
Or stay the way I feel depressed I am.
If someone should ask me to explain what I am writing,
I doubt if I will have an appropraite answer to provide,
But what more can I do than to hope that everything gets better.