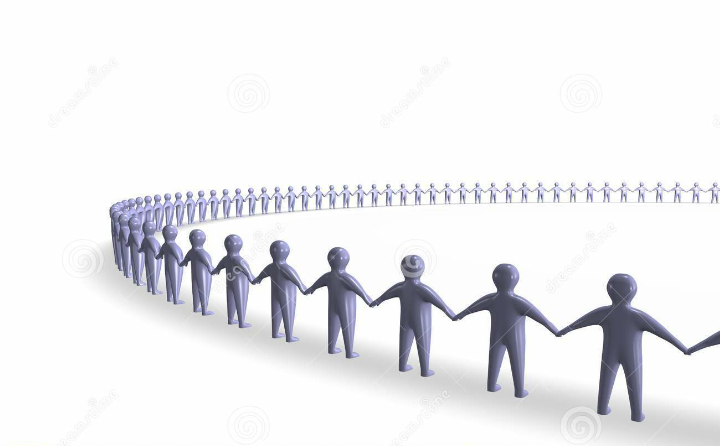 Source
People...
They surround you even in your solitude, and could propel you to your altitude.
They are the reason life is worth living, even when we choose to doubt it.
They are an embodiment of strength, yet an agent of universal discord.
People...
They make life beautiful, but still colour it with evil.
They could be your support in your weakest moments, yet a force to pull you down at other times.
They are life's sweetest friends and life's truest enemies.
People...
They are all you could ever ask for, yet ones to trade with caution.
They push you to your limits, bringing out the best in you.
They pull you by the hair, setting the demons in you loose.
People...
They are your sunshine and your rain, injecting life as well as sorrow in you.
They are your rhythm and muse, opening your mind to endless possibilities.
They are your mountain and valley, your ladder up or your stumbling block, whatever the case, the choice is yours.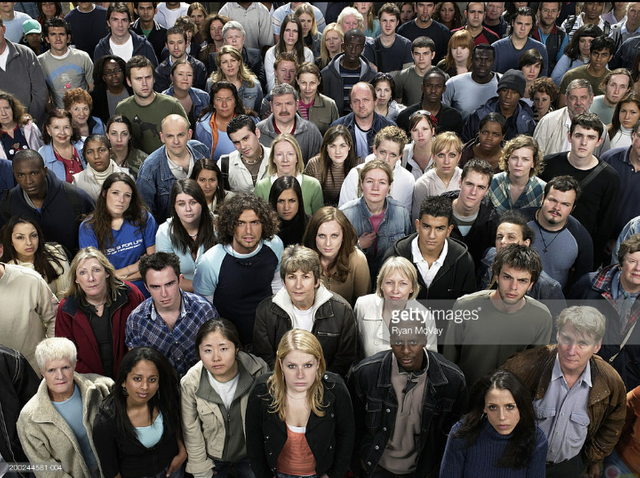 Source
People...
They are everywhere yet you may feel alone,
They are an army that seeks to understand itself,
They are earth's joy and pride,
They are God's greatest gift to man.
People...
What else do you think they are?
************
Friday winding down is our means of involving our fans in the affairs of our blog. Hence, we welcome contents from fans evolving around "winding down." This could be light themed articles, Jokes, Comics, Entertaining short stories not more than 300 words. Your entries should be formatted and ready for publication with pictures and all. If interested, please contact DIANA ( @diana01 )
Note that our writers get part of SBD payouts on each post made for the blog.