---
This is how much sunny I am today
The enthusiasm of heart-filled youth,
I'm moving like a free bar
Open air without facing the front.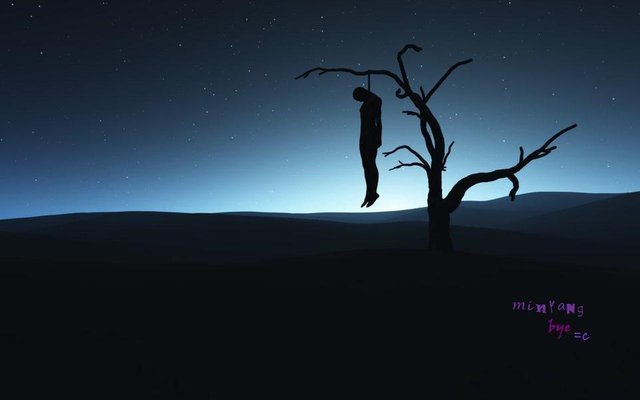 Grief will come in life after grief
The day the last breath,
Do not go back to the country
My name will be changed to the body.
Kallahal is going to stop the chase
The water flutters in the eyes,
I guess you question me karma
How successful have I been?
Death is behind the life
I know life and death forever,
There is no faith in breath
But there are many dreams.
The day will be celestial life
All games will be closed,
It will start forever
Friend you last
12.05.018 AD