Path of Exile: Legion
It's that time again, the start of a new league of Path of Exile. This time around we're taking on the legion. Timeless warriors of the past frozen in battle. We need too free them to fight them and take the loot from them.
Possibly one of the things I'm looking forward to most is the items you can enhance to drop loot after completed some task, such as killing a specific number of enemies.
I'm also quite encouraged for @mattclarke's PoE Hardcore contest after my successes in the end of season event which saw me finally have a HC character (necromancer with many minions) make it all the way through to the maps, and at last play was approaching level 80. Given that @linnyplant is boosting the prize for the best Witch, I might have to give this build (or something very similar to it) another run.
For details of the comp, what to do and how to enter, it's probably best to go check out Matt's post over here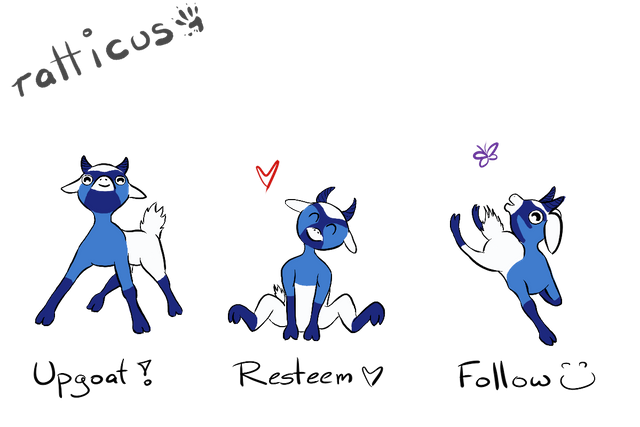 Upgoats made by the talented @ryivhnn