This is the Orb of Regret and my inventory is full of them.
To launch the #poecomp race I set my alarm for an hour before it started (5:30am my time), to check for any new entries, and post the official list of entrants.
To finish the race, I just reset the same alarm and got up at the same time the next day; took down the results with painstaking accuracy and went back to sleep; 23 hours after the 24 hour race started.
Before saving the results to my spreadsheet and going back to bed I even went back to double check, and noticed half the field were still playing; which didn't at the time trigger any sort of suspicions in me.

I was just really taken with everyone's enthusiasm for the game.
So that leaves me with a super accurate record of the state of everyone's accounts exactly an hour before the end of the race; and not much else.
I realised halfway through my daughter's birthday party today; and a lot of 4 year old's almost learned some new words.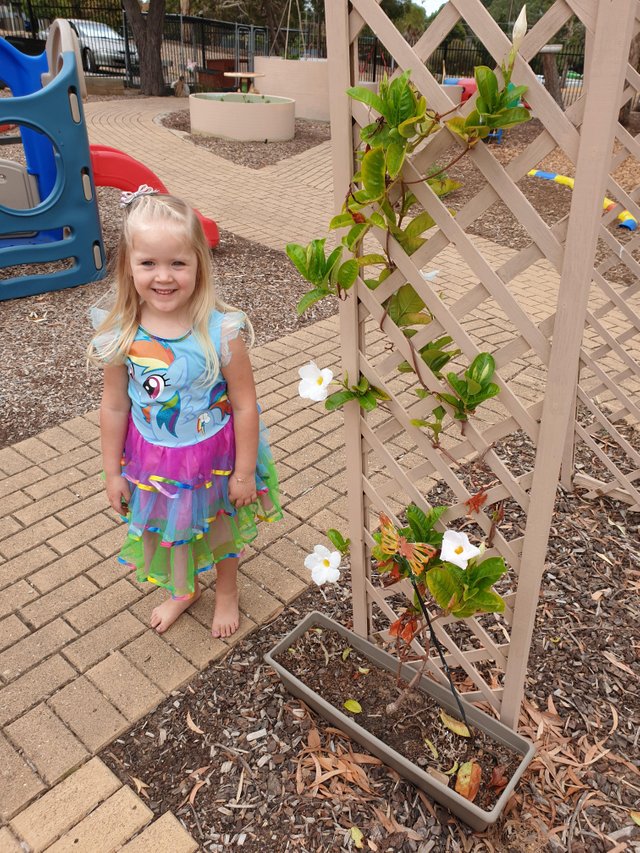 So. Before I reach out to Grinding Gear Games for results; I thought I'd see if my field of competitors could agree to agree on the outcome.
I'm sorry to have to do it, and after the effort you all put in, I hate to put you in the position of needing to make claims; but I know most of you are keeping a close eye on your nearest competitors in each class and will know whether you won your class or not.
Many have already advised they had no survivors at the end, but I also know there were some neck and neck battles for the top spot.
If you believe you won highest in a class; please let me know in the comments. If we have no disagreements; then I'll start sending out prize money. If there is some contention in a particular class; then I can take those specifics to the boys at GGG to discern the result.
Again I absolutely apologise for this oversight (or lack of oversight).

I don't yet know who won, but I'm certain it wasn't I.