New Podcast Obsession - NeoScum
I have been listening to podcasts for a couple of years now. I've been listening on my commute, while I'm washing the dishes, cleaning our apartment or just laying bed. I know my way around the podcast scene and I'm fairly familiar with most podcasts. Recently I have found a new genre I really enjoy, one that I didn't think I would, Actual Play Podcasts.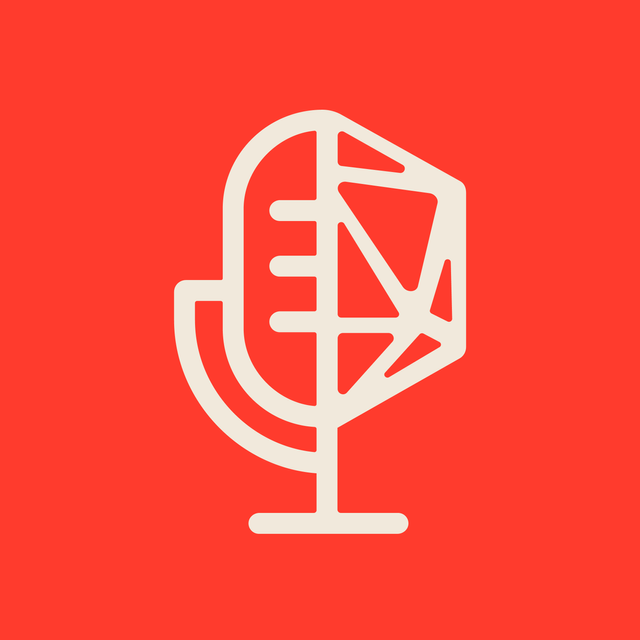 Actual Play Podcasts are podcasts where the hosts play a Role Playing Game, or RPG, such as Dungeons and Dragons, Shadowrun or Fate. As one would sit down with a group of people and play one of these games, these podcasts just record the whole thing and post it online. I have made a post on the McElroy Brothers playing D&D on their podcast here for further explanation. Having finished the Adventure Zone I'm looking for a new Actual Play obsession. To my surprise, there is no shortage.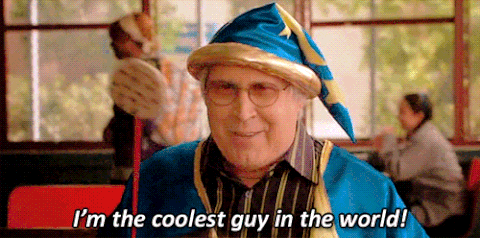 First in line was Critical Role, a bunch of nerdy-ass voice actors dit down and play D&D as they would say. It was fantastic. Matthew Mercer, Prolific voice actor, DMs a group of actors through an amazing story and world. The only problem is the weekly episodes are about 4 hours each. Those are 4 hours I could be spending to listen to five or six other podcasts. I had to give it up. Next was Friends at the Table, a podcast that focuses on critical worldbuilding and creating an excellent and interesting story. This is the type of podcast that one would listen to and not put on in the background. I enjoyed The creativity they would insert into their world and story, but I was absolutely bored while listening to the entire episode. Some people praise this podcast as being one of the best, but I just couldn't get into it. This time I decided to do my homework and searched for a list of all popular actual play podcasts. This is when I found it, my next podcast obsession: NeoScum.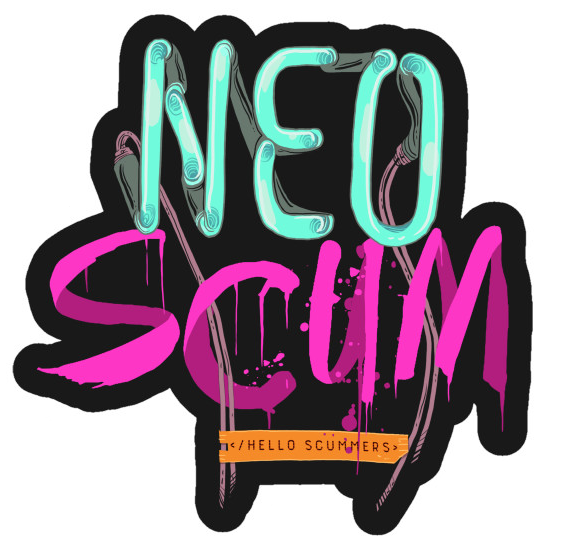 NeoScum is an Actual Play podcast where the player plays a system called Shadowrun, a system entirely played using six-sided die. The setting for NeoScum is a cyberpunk style earth where fantasy elements (Orcs, Elves, Magic, etc.) also exist. They cast plays an antagonistic group of people that accept and "complete" illegal back-alley jobs.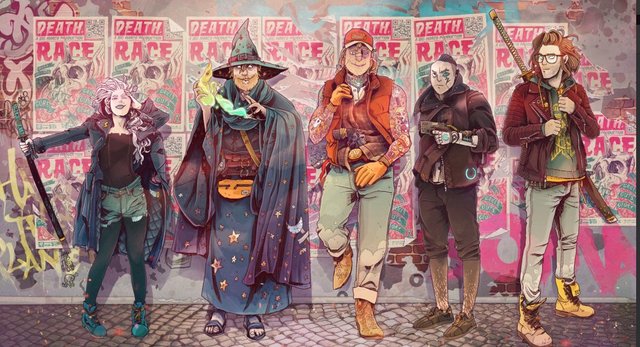 The Characters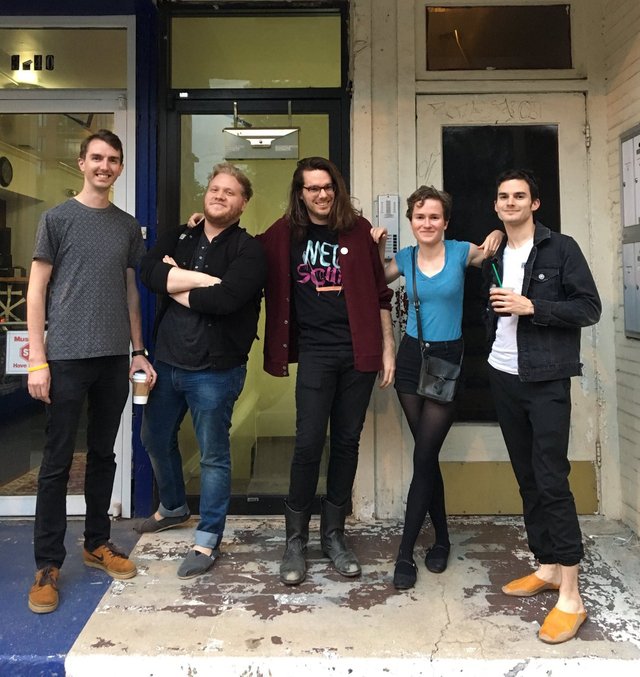 The Players
The players are Blair Britt as Xenith, the groups hackerman that also has a ton of cybernetic implants, Casey Toney as Tech Wizard, a lovable doofus looking for adventure with powerful magical abilities, Eleni Sauvageau as Pox, The necessary, sneaky, badass female wielding a katana and kleptomania & Mike Migdall as Dak Rambo, a 'rough-around-the-edges' Trucker based on 80's manly men tropes, with Gannon Reedy as their Game Master, or GM.
It is still a very new podcast. It started with its first episode in February 2017 and has been running for little over a year now. It is being produced by the folks over at One-Shot, another actual play podcast where the players play a new system and story every five or six episodes meaning one can easily jump in at any point. They also produce the podcast 'Campaign', a podcast I also want to start, but hesitating because I'm not that into Star Wars.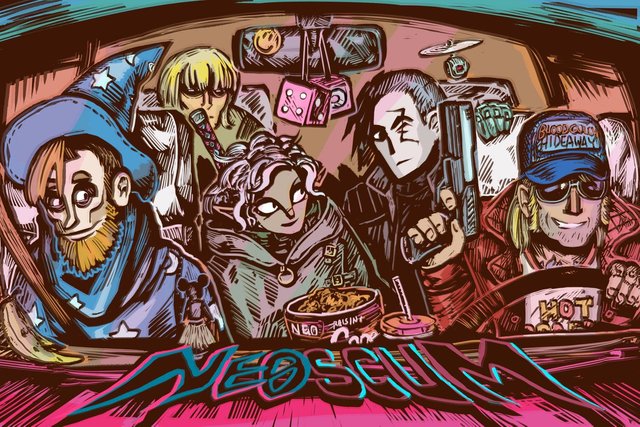 I'm currently starting with episode three and I'm loving it already. What I liked about The Adventure Zone is the goofiness they would insert all over the place. Jokes would appear out of nowhere and I would be laughing because of it. NeoScum does exactly the same, although a bit long-winded. The humor is what I'm after and although I'm sure a lot of other podcasts seem to catch this as well, for now, I'm stuck on NeoScum.
If you've listened to it already or if you want to start listening together with me, let me know in the comments and we can chat about it.


Animated Banner Created By @zord189