International Partnerships in Blockchain
Podcast Episode 40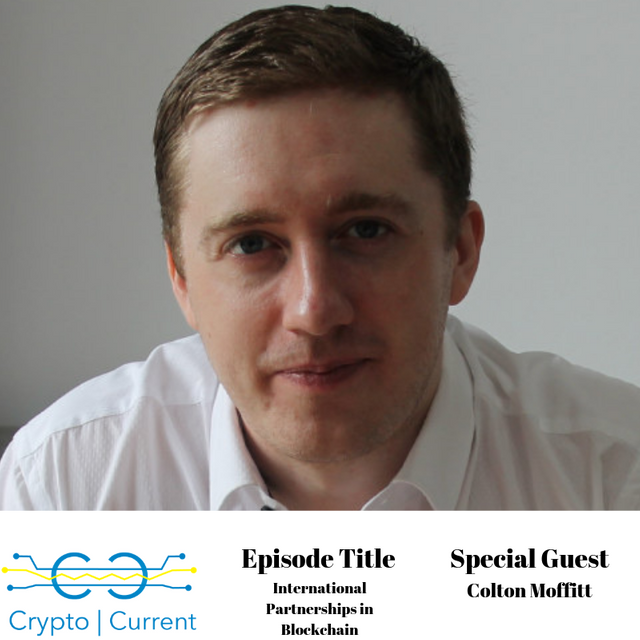 Colton Moffitt with Blockchain Partnerships and Pendulum Insight joins us to discuss how he is helping to create international partnerships in blockchain.
I was on Colton's podcast as well. You can find that interview here.
*Disclaimer. None of this information is financial advice.
Listen to This Podcast Episode: Listen
~
If you would like to be interviewed on our podcast, please reach out here!
Learn More: Crypto Current Website
Conference: https://crypto-currentconf.co/
Twitter: https://twitter.com/cryptocurrent
LinkedIn: https://www.linkedin.com/company/crypto-current-llc/
Instagram: https://www.instagram.com/cryptocurrent_
Facebook: https://www.facebook.com/cryptocurrentpodcast/
Minds.com: https://www.minds.com/CryptoCurrent_co