How IEO's Are Changing the Crypto Game
Podcast Episode 44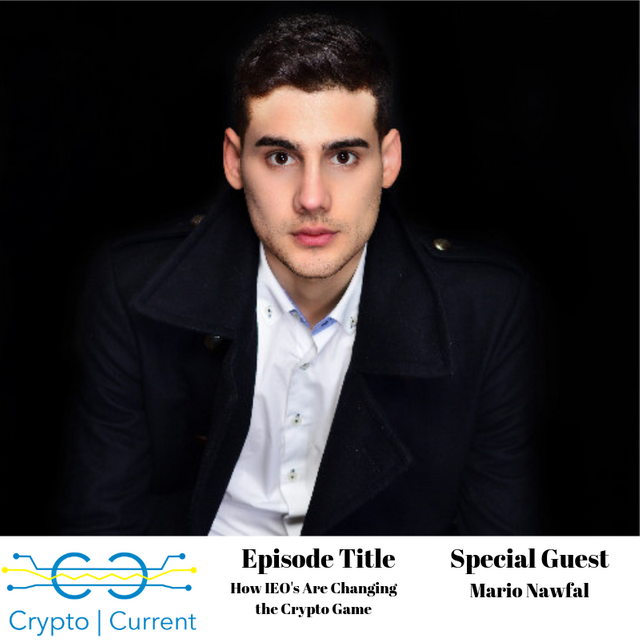 Today Mario Nawfal with IBC joins us to discuss how IEO's are changing the crypto game. IBC is leading the industry with Initial Exchange Offerings having conducted more than 3 successful 7-figure raises.
Listen to This Podcast Episode: Listen
~
If you would like to be interviewed on our podcast, please reach out here!
Learn More: Crypto Current Website
Conference: https://crypto-currentconf.co/
Twitter: https://twitter.com/cryptocurrent
LinkedIn: https://www.linkedin.com/company/crypto-current-llc/
Instagram: https://www.instagram.com/cryptocurrent_
Facebook: https://www.facebook.com/cryptocurrentpodcast/
Minds.com: https://www.minds.com/CryptoCurrent_co
Uptrennd.com https://www.uptrennd.com/user/NDQ2Mg==