Play with Questions: Episode 414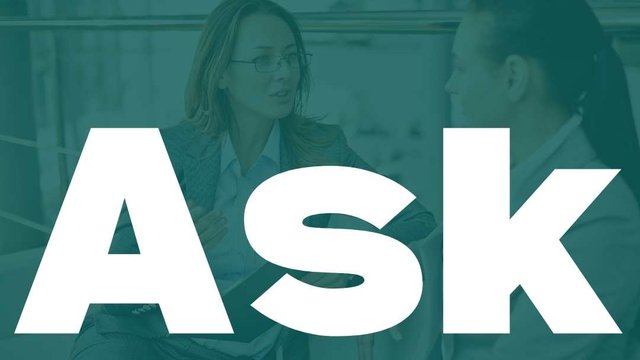 There are so many things we assume in our lives, without necessarily realizing that we assume them. We might be caught in a trance, hypnotized by our own beliefs, with no idea that we're even under their guidance.
When we take time to reflect, or when we find the questions of a skilled counselor, we might begin to reveal those assumptions. Now we see the dress of truth, and perhaps what is underneath it.
There are things we assume to be necessarily opposed, such as fun and work. Perhaps these things are more compatible than we realized.
Read the transcript and find important links on the site: A Beautiful Thought - Play with Questions: Episode 414