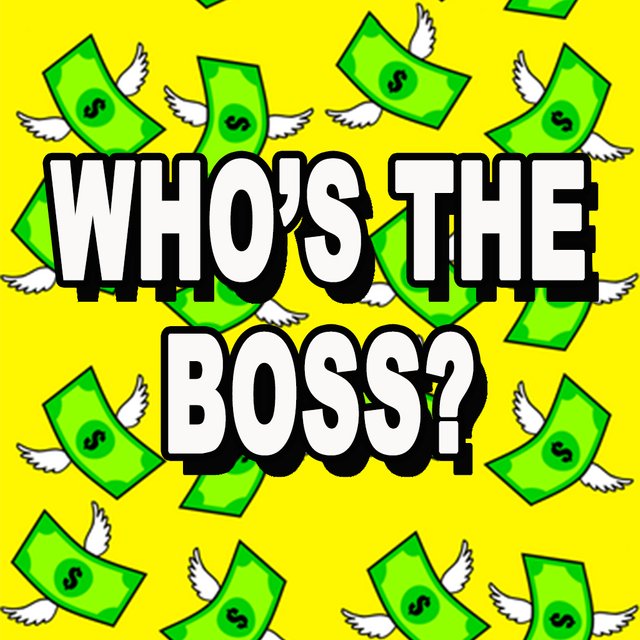 https://anchor.fm/Crazybusiness/episodes/Ep3---Whos-The-Boss--What-Do-Businesss-Actually-Sell-e2atju/a-a1ptlh
Podcast available by clicking the link above or searching for "Crazy Business" on most Podcast platforms.
In this episode we answer two of the most common and most important questions in Business, whatever form that takes ( Physical, Service or Dtube ).
"What do Business's actually sell?"
"Who's the Boss?"
The answers may surprise you, but if you understand the question and more importantly the answers, your Business will certainly succeed.
Thanks for listening
The Adventurous Soul