Pocket - Logo Design Idea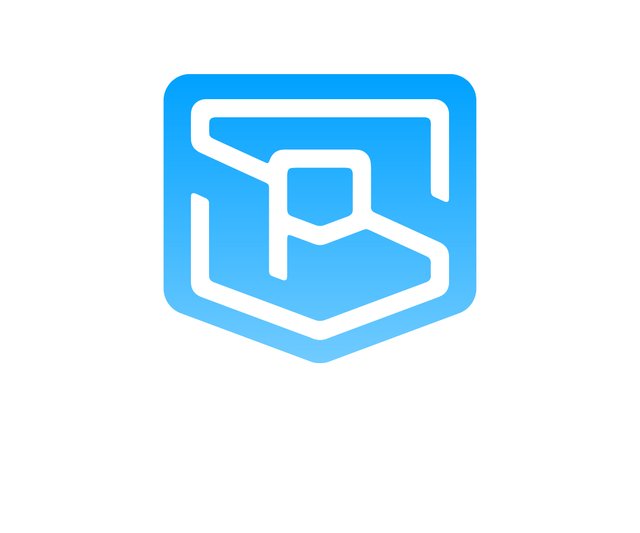 I found the Pocket project by @biophil the other day, and I think it's awesome! (unfortunately a day too late for the genesis) I definitely plan on getting some once it's on bitshares :) I started playing around with some logo ideas - not because the current one is bad, I just enjoy graphic design!
I'm sharing one of the designs I came up with to see what the steemit community thinks. If you like it, feel free to tip some pocket 😜. @biophil if you like it, please let me know and I can send you the source files - that goes for anyone else that wants them as well!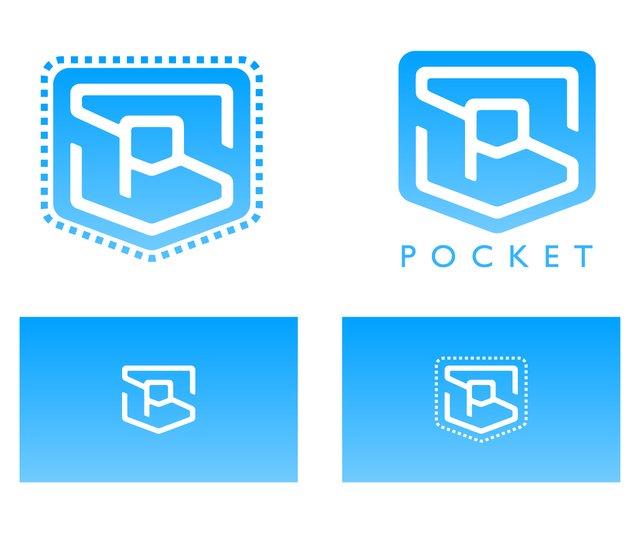 "Education isn't something you can finish."
-Isaac Asimov