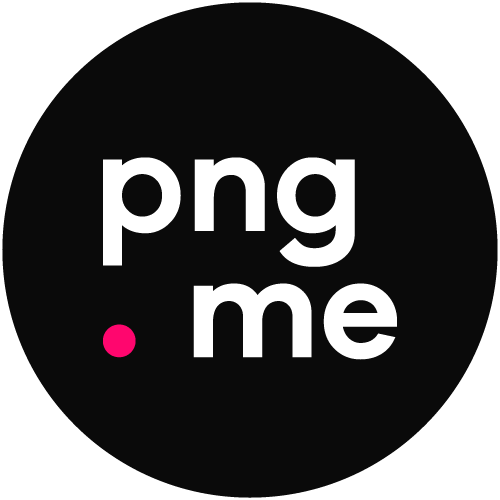 Introduction
Pngme is a worldwide application that lends money and capital to the global marketplace. This application is also open to anybody, which means there no specific person who is supposed to use it, but anyone who is willing to use him or her is allowed. This application is also available to the commercial license in another version, such as white-label. Pngme application market place we can, therefore, say it's the base of the micro, small and medium enterprises and other financial institutions since it offering a very supportive service to these institutions, which is lending them with a favorable marketplace. These financial institutions will be now able to access finance at a lower rate and also lower their cost of credit by revolutionizing capital markets by employing the knowledge from Blockchain Technology to investors and business owners to be able to raise enough capital to start and run a business. By the use of Blockchain Technology, decentralized Cryptocurrency, and other partner technologies, Pngme will now be able to create an open and favorable lending marketplace. This means it will consider everybody across the globe who wishes to join. Consumers and business owners are now on the saver side since this mobile banking application, Pngcoin will increase their capability of accessing finance and capital for starting a business or even expanding the business. I cannot also forget to say that some of the pngme application features such as digitalized credit scores, savings, mobile to mobile banking give the consumers and investors ease of access to finance across the globe from their own mobile phones and smartphones. This will open up their opportunities to increase their capital and finance for their businesses and other dairy needs.
Token usage
The Pngme application network which includes the web, mobile applications, and pngme marketplace will be monitored and also be operated by Messier 31 Inc .the native token of pngme application network will be pngcoin which will be provided and be issued by the Andromeda Technologies Ltd which will be now the token issuer. Only two primary stakeholders are accepted to use the Pngcoin. These are the network validators and pngme application users. This Pngcoin is designed in a way that it can only accommodate those two stakeholders. There are several ways an application user can acquire pngcoin tokens .these ways include sign up and be a registered candidate to the pngme mobile application will add a certain pngcoin tokens in your wallet. Another way is by referring a friend. This is by sharing the pngme link to your friend via your account link so as the signup and register for the pngme account. This will also enable you to earn certain tokens since it will depend on how many people you will refer to this application. The more you join many people, the more you will be awarded pngcoin tokens. Also, saving increases your chance of being awarded the tokens and finally is buy purchasing tokens through a secondary market. Note that the initial public sale of pngcoin will be no more for token purchasers and investors.
Conclusion
In conclusion, its evidence that there many ways of generating pngcoin tokens. As discussed above, it easy to generate more tokens as you wish since only a few steps you need to go through there you are. These tokens will not only be in your account, but they can be later converted into cash when they reach a certain amount. With only two stakeholders, it becomes easy to generate more pngcoin tokens since it easy to operate. My review about this application is that once it's fully implemented, this wills a very nice platform to operate in based on some of its friendly features. There will be no limitation for investors to lend money across the worldwide and also its will not limit at what time you are supposed to use it since it operates 24/7. I congratulate all its developers, and other stakeholders for coming up with this application which seems to be friendly everybody since around seventy percent of the global population can comfortably operate a mobile device and smartphones.i advise that anyone reading this article take the next step and install this application and you will enjoy using the pngme application.
Company Details:
Website: https://pngme.com/
Twitter: https://twitter.com/pngmemobile
BTT Name: GraduateMagnet452
Facebook: https://www.facebook.com/pngme/
BTT Link: https://bitcointalk.org/index.php?action=profile;u=2287906
ETH: 0x110a0D6b7dac7Ea343aa782707E6FC5e86F348ED
TG: @NazmulSagor