Far Horizons Steem - Start of Turn 4 -- For Game 1538194773
Far Horizons Steem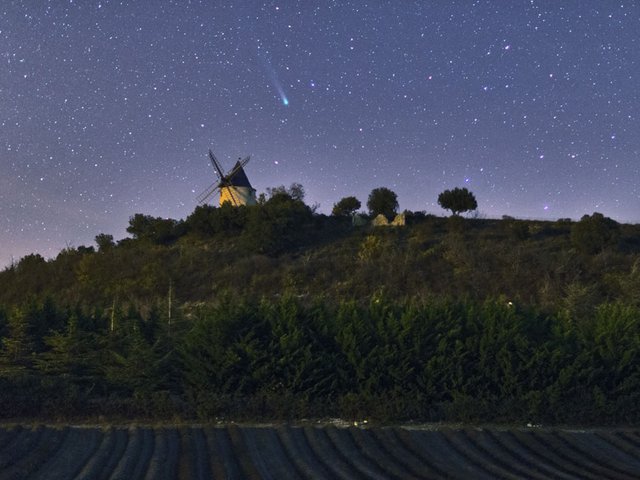 (Image courtesy of NASA's "Astronomy Picture of the Day")
Start of Turn 4
Players
@sneakyninja @muksihs @pupmisfit @mastergerund
Attention Players
Visit: [Far-Horizons-Steem-Client] to view your reports for this turn and to submit your commands.
You must submit your orders by:
Oct 10, 2018 9:00:00 PM EST5EDT
Oct 11, 2018 1:00:00 AM UTC
The next turn will commence shortly after all players have submitted their orders or after the submit orders deadline has passed.
The game manual is here: [PDF GAME RULES]. The game star maps for this game are below and are clickable.
Reminder: To be in the participation reward pool, you must both up vote this post and submit your game orders before the deadline. The participation pool is calculated on a per turn basis after each payout is received. No votes means no payouts means no rewards!
Want to join in to play and earn rewards?
Reply to this post asking the gamemaster to start a new game. Players can only join at the start of a new game.