Hello Everyone and my fellow steemians.Do you know steemit has many different platforms which help a steemians earn more?
Today I will try to explain those and if you know another than comment it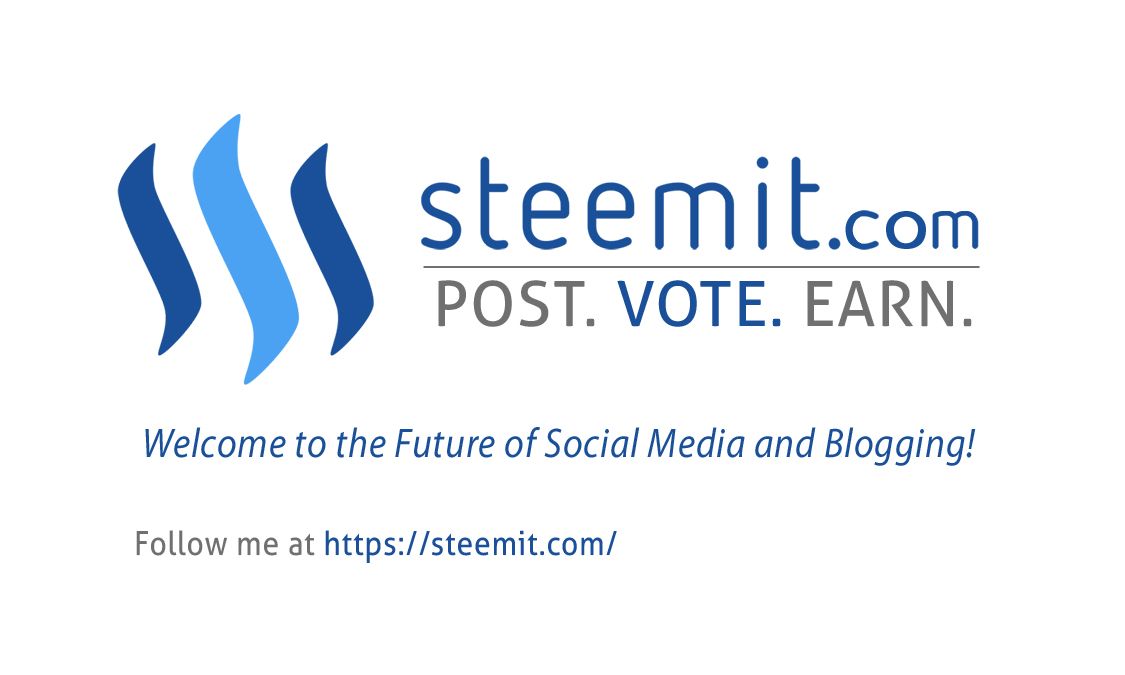 Lets have a short look up.
Video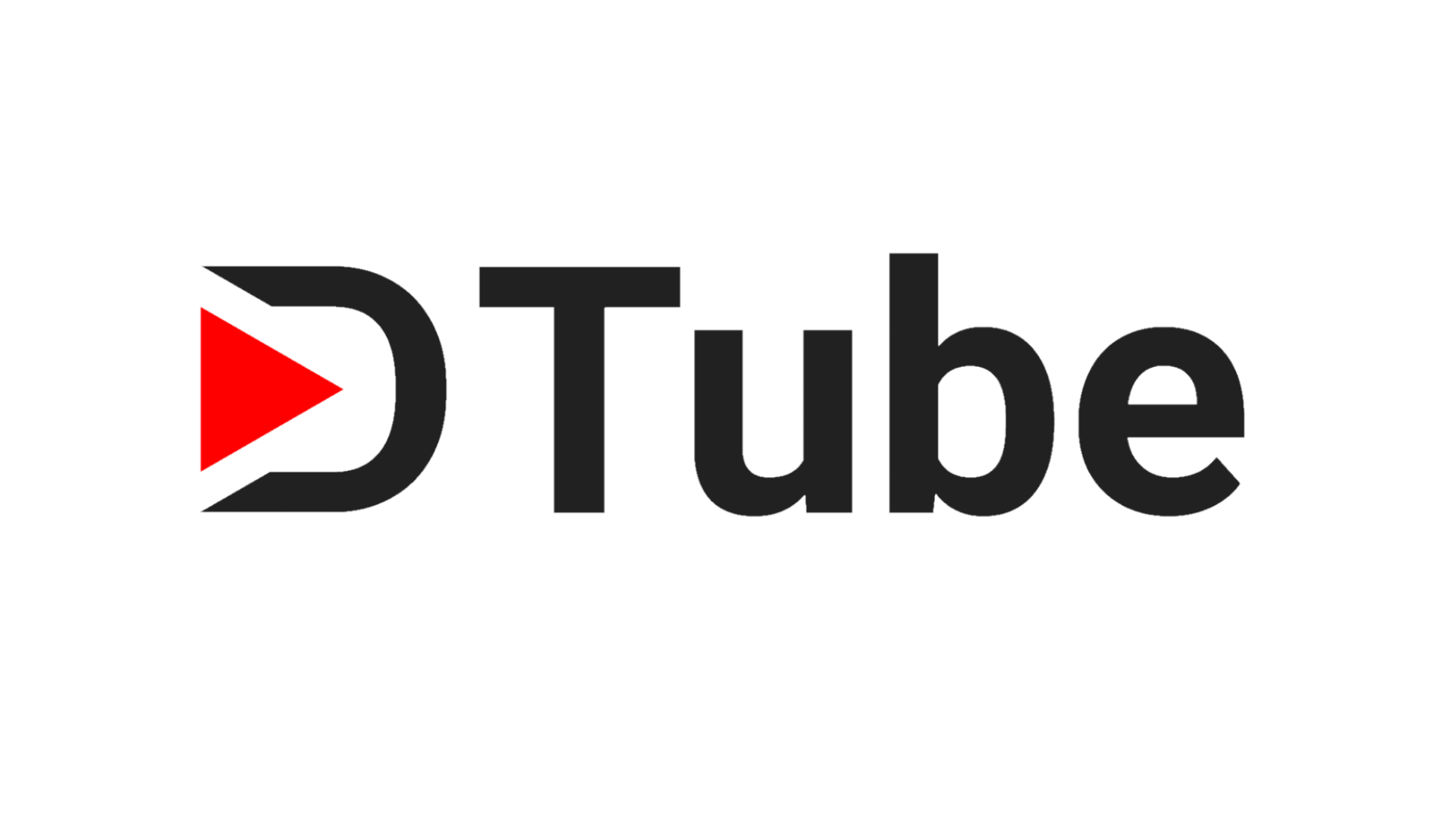 Dtube
This is a video platform where you have got paid for quality full video. DTube always support the video creator. Recently dtube started live stream.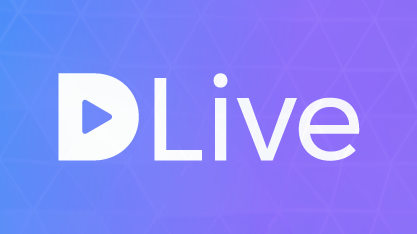 Dlive
This is also another video platform. Dlive was live video platform. Now you can upload video and many other feature.
Audio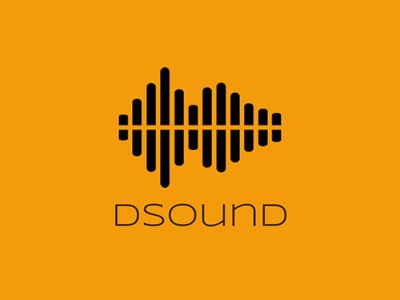 Dsound
This is a audio platform based on steem blockchain.This platform for the singer. You can sing and upload it to Dsound
Image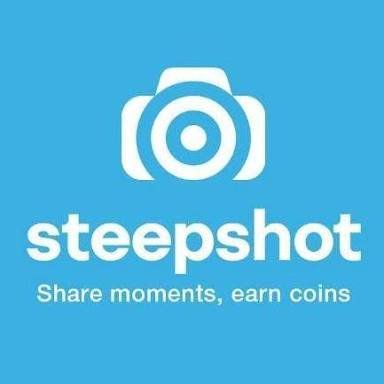 SteepShot
This platform based on photo. If you capture a quality full photo upload it from here and get paid for the photo.
Product
Steemhunt
In this platform you can review a product,apps and other tech related information. And get paid from them.
Game
SteemMonsters
Its a gameing platform you can sell cards and buy card via steem.
There are many platforms that connected with the steemblock chain. You have to find. If you have a steemit account than you will able to enter their.
EXTAR
Bottracker
Steembottracker
Bottracker is a important tool. You can buy vote in your post via investing some.(Be careful before using this. Read more about this on google.)
For more
Steemworld
It's another important tool. Here you can lookup your vote value,when you get paid for your post,and other.
Busy
It's a third Party site. They also upvote content if anyone use their site to post.
Vote as a witness
@adsactly-witness @busy.witness @cryptopassion @delegate.lafona @derangedvisions @good-karma @gtg @guiltyparties @jackmiller @qurator @rival @steemcommunity @steemgigs @steempress @therealwolf @utopian-io @yabapmatt
Visit Here
And scroll down you will find the box and type name and vote.


or
Set proxy
@tdas0