PayHere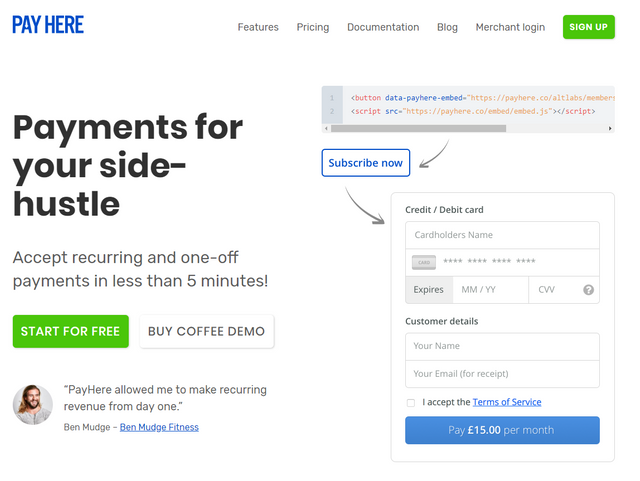 Payments for your business.
PayHere is a new platform where you can setup payments for your existing project. This application will accept both recurring and one-off payments.
PayHere price is dependent on your monthly revenue. So don't worry if you do not have any revenue in a month.
Sample: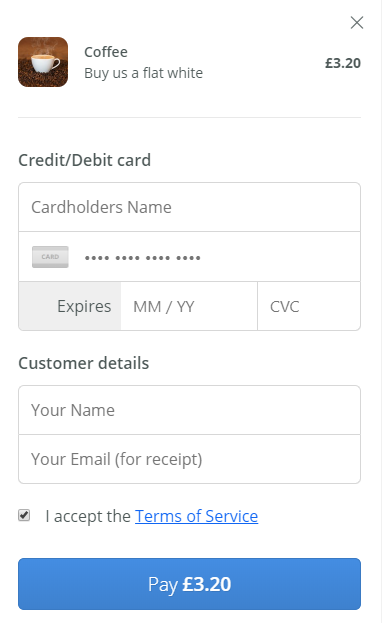 Check out there documentation and start integrating your project now.