Here are a few photos I took while visiting my brother who lives on Waiheke Island, New Zealand
I am fascinated by how you can find plastic rubbish even in the most remote locations, I hope you enjoy these curiosities and that they make you think carefully about what happens to your rubbish when you're done with it.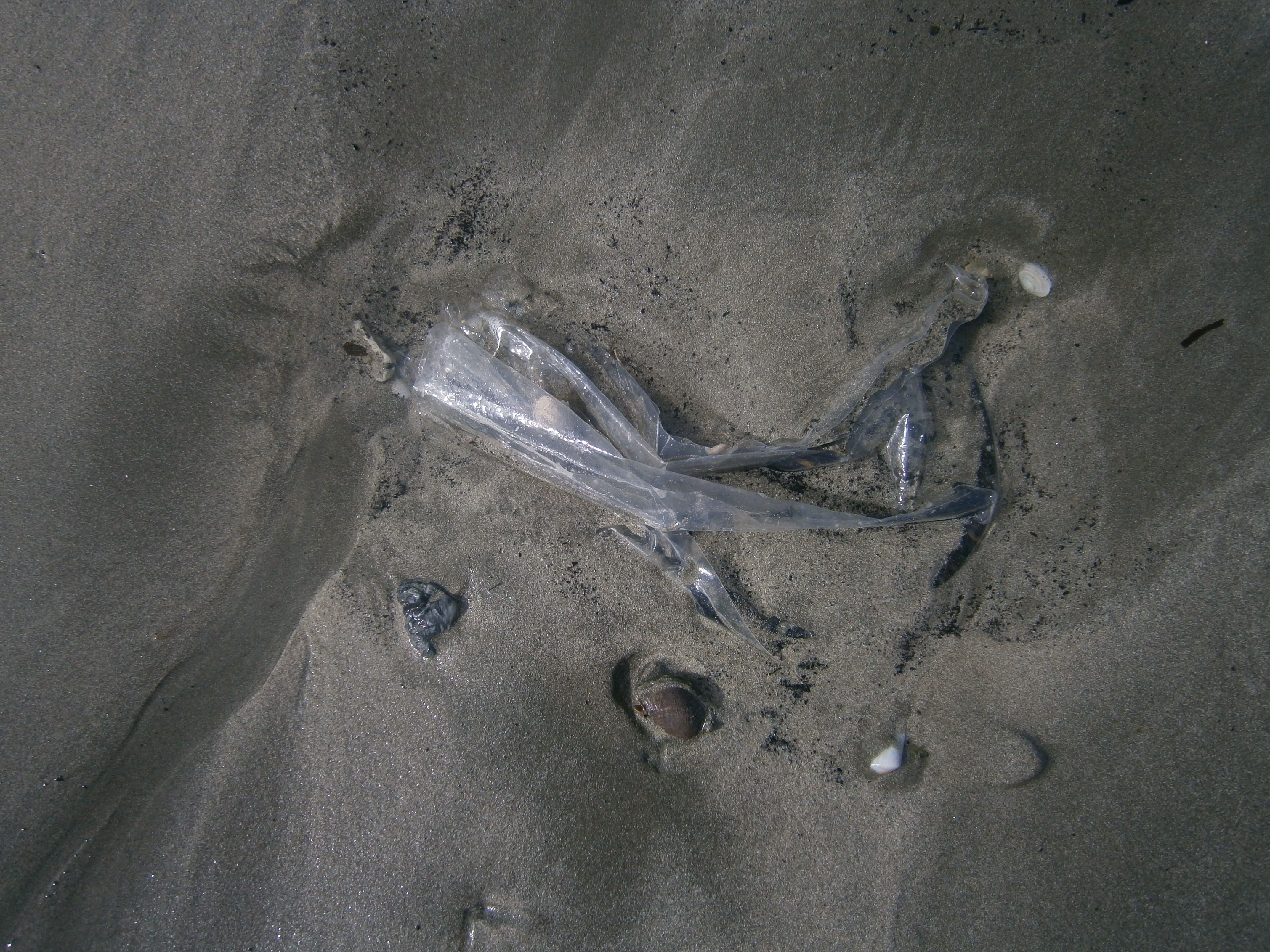 I think this one looks like a chicken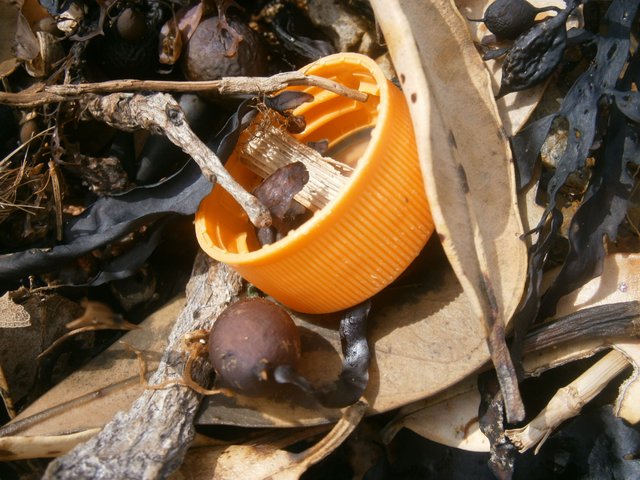 An orange bottle cap amongst the seaweed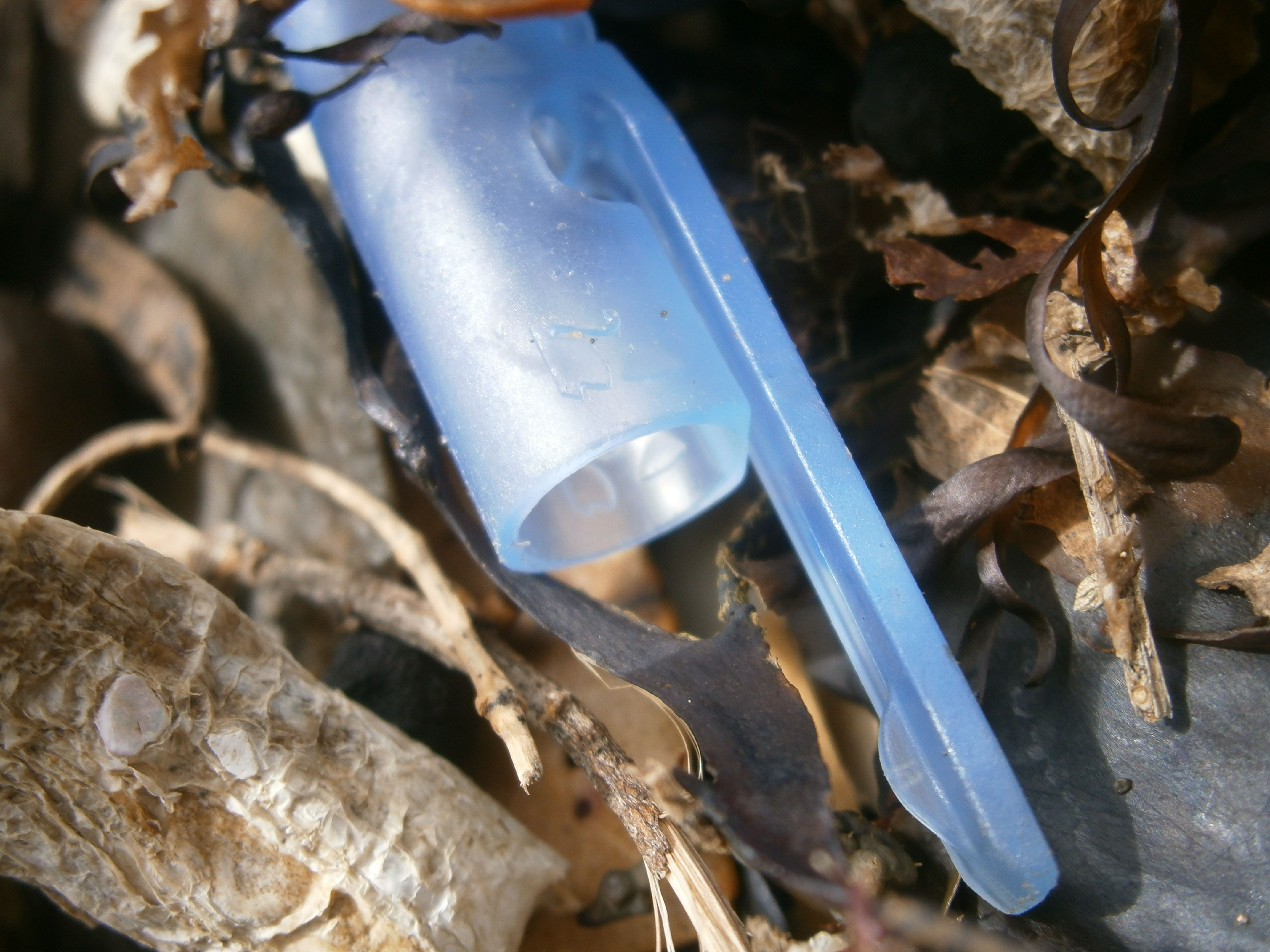 A blue pen lid, perhaps used to write a message in a bottle?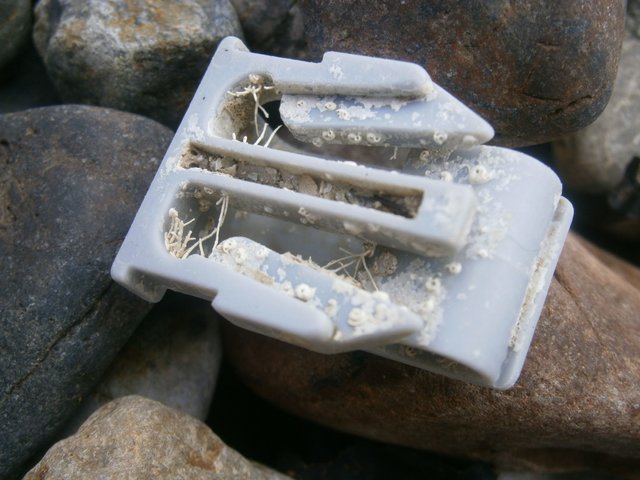 A clip from a backpack or perhaps a life vest?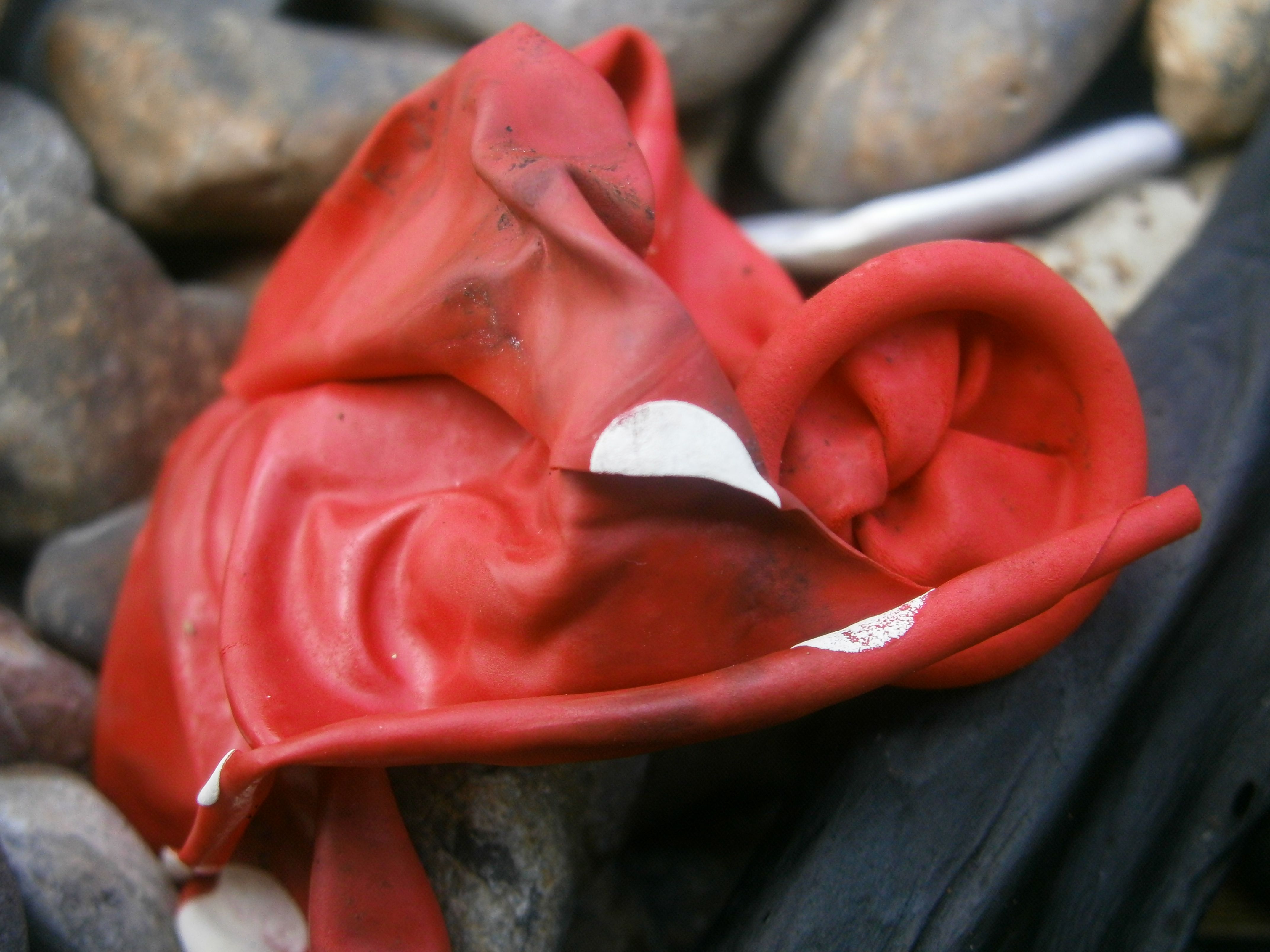 This balloon really surprised me, maybe it was full of helium and let go somewhere far away?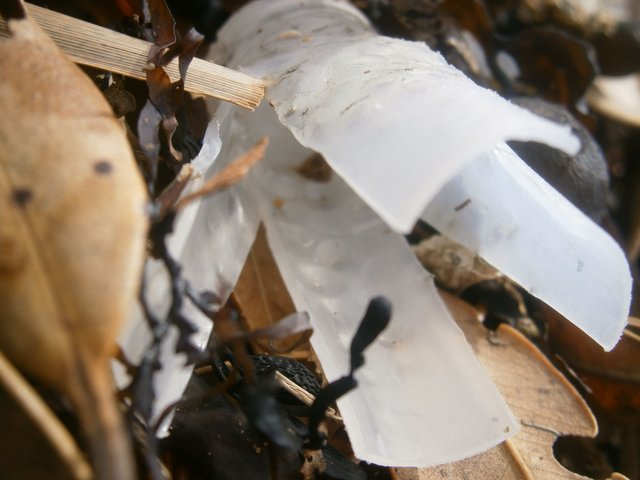 I don't know what this is?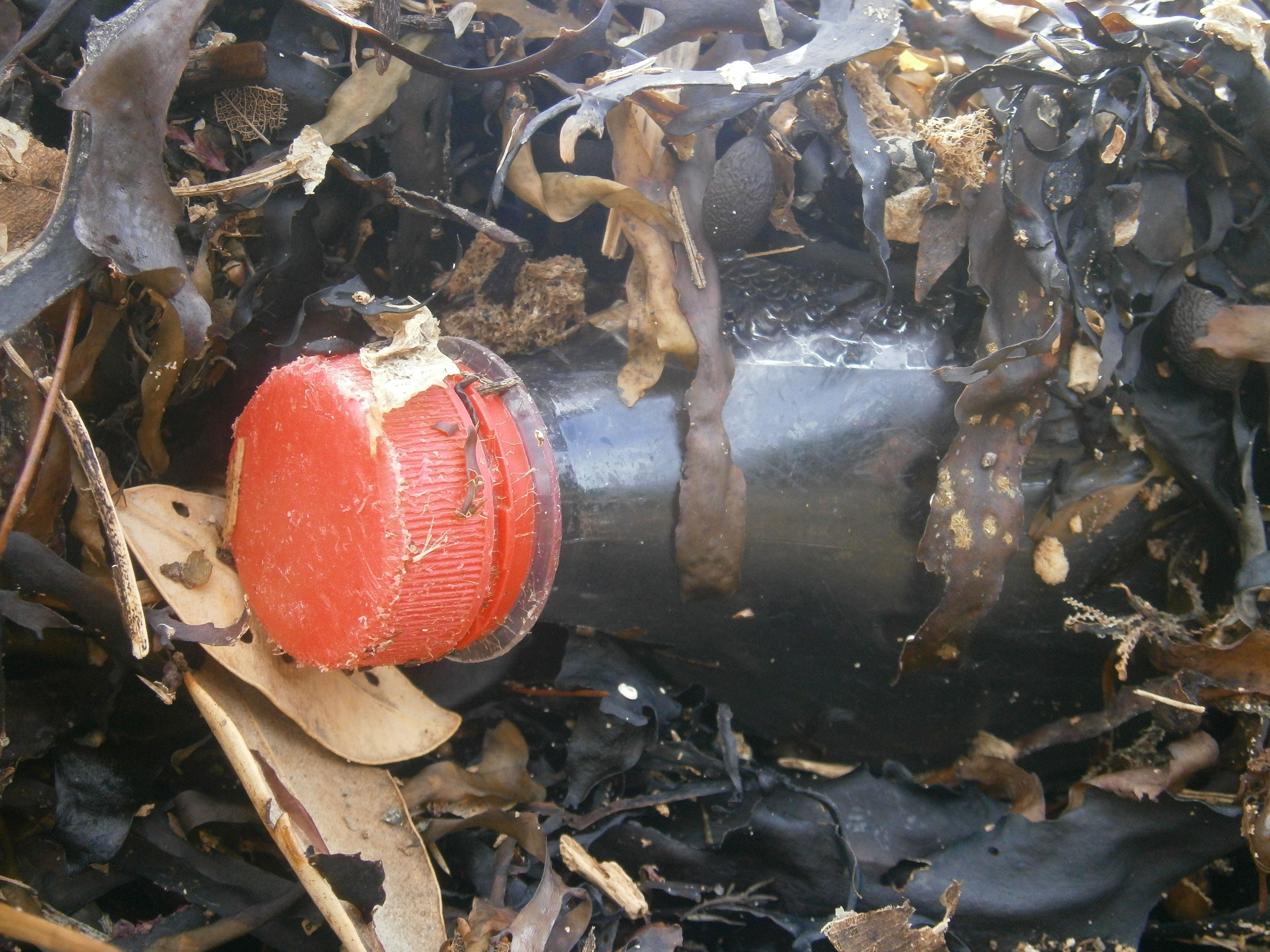 A full bottle of Coke that looks like it was there for a while!
Final note
Thanks for checking out this little post, I hope you enjoyed my pictures. Please let me know what you think in the comments. Love each other and peace out