Photography of garden pansies , Feel the Nature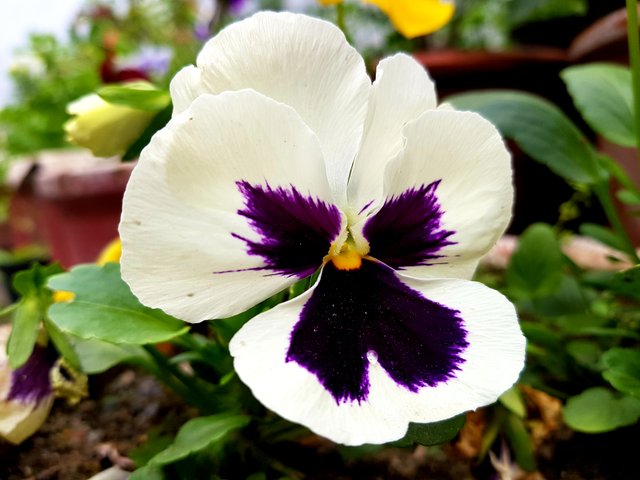 Popular with gardeners pansies offer a variety of colors to adorn any space. Often grown in container gardens by some gardeners, other gardeners unleash them directly into the garden so they might reseed themselves for the next season. Lovers of full sun many grow pansies in partial sun in warmer climates. Water lovers that they are pansies can also be considered tender plants. Prized for their winter color in more temperate climates they offer the gardener one more option to boost a fallow garden or patio.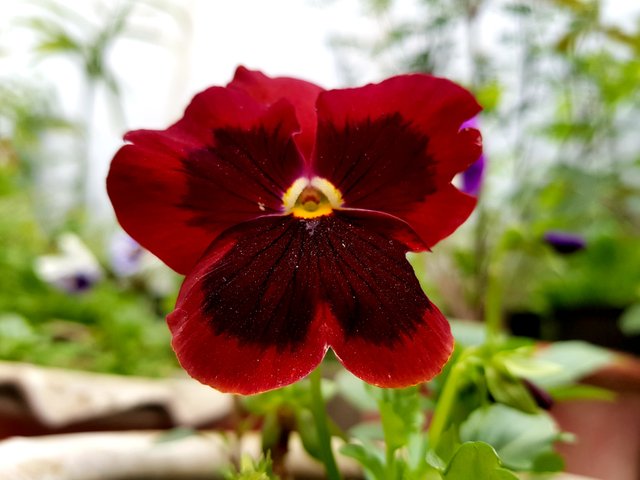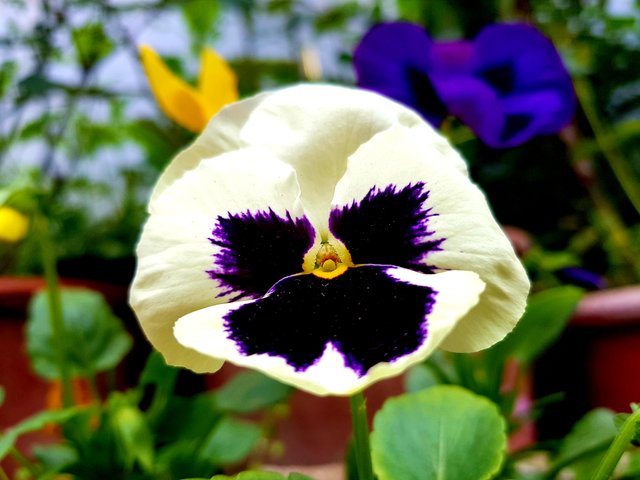 Pansy's delicate faces shine up from the garden. They have long enticing lovers and often associated with the art of love. From saffron yellow to eggplant purple and virginal white pansy colorways abound. Repeat bloomers they continue to produce fresh flowers in abundance throughout their growing season.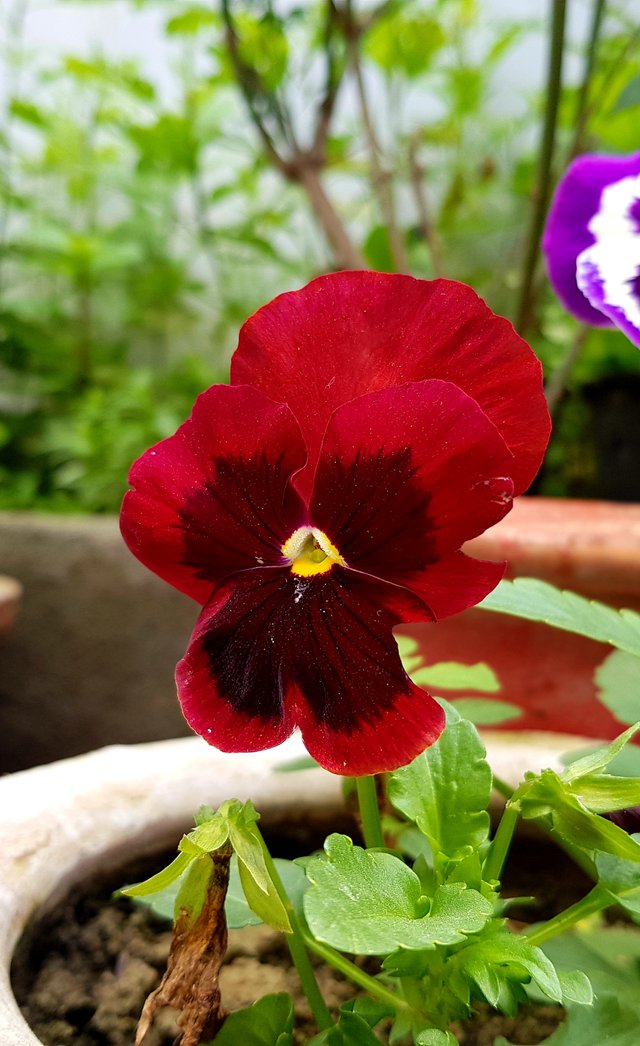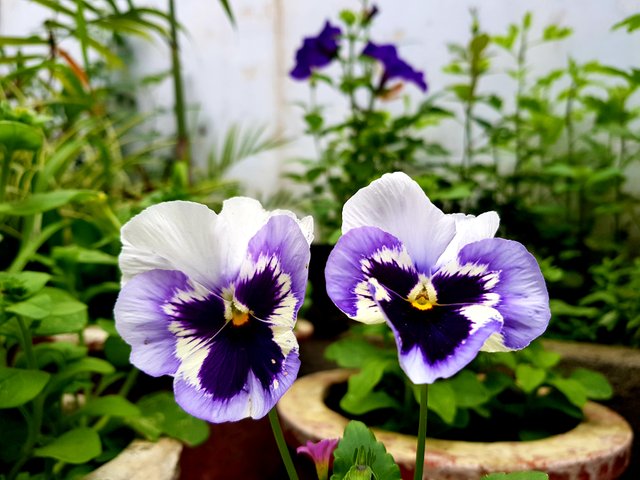 Cultivation is easy and obtaining the various colorways is also not a great challenge. Garden centers and home stores routinely stock them in late fall and winter. Seed packages are also available for those who wish for more diversity but please leave yourself approximately 14 weeks to grow from seed in your container gardens prior to planting outside, as they can be delicate to the elements until they have reached maturity.