Information on the most dangerous toxic plants in the world!!🌺
Some plants and flowers can give you an attractive and deceptive appearance and they can actually cause convulsions or sometimes can kill you. Especially children less than six years old are more likely to die as a result of these poisonous plants. Children account for 85% Toxins.
Most cases of poisoning occur because of cosmetics, personal care products, detergents and pills extracted from some plants and not the result of poisoning from plants directly, but there are some poisonous plants that can endanger the direct ingestion and those toxic plants may be in your home or in the garden So we will speak today about the most dangerous poisonous plants in the world.
1- Flower of Narcissus: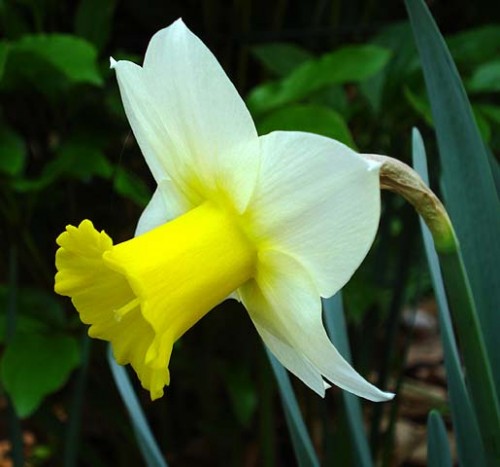 These white and yellow flowers, which bloom in the spring months known as daffodils, are in fact the least likely to be toxic, especially if the plant's onion is eaten with large amounts. One of the symptoms is nausea, vomiting, convulsions, diarrhea and doctors. If the symptoms are severe or the patient is a young child, it is recommended to inject a strong intravenous to reduce the symptoms that the patient gets in that case.
Rhododendron pink: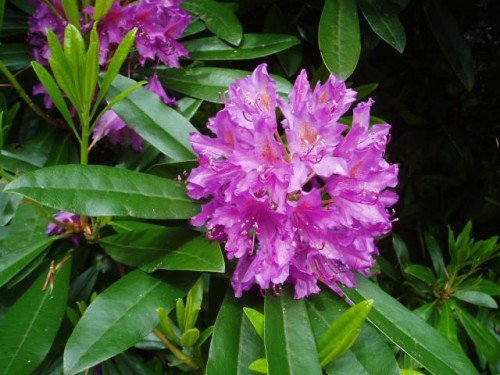 These small trees and bell-shaped flowers look great especially in the spring, but the leaves of these plants are poisonous. The leaves of those shrubs infect your mouth with burning and then increase the salivation, vomiting, diarrhea, tingling sensation in the skin, headaches, muscle weakness and vision confusion. Symptoms of slow heart rate can fall off in coma Sometimes with the occurrence of convulsions may be fatal, doctors in that case are trying to compensate for your fluids that help you breathe more easily and some medicines that restore the heart rate to normal rates.
3 - Laugh: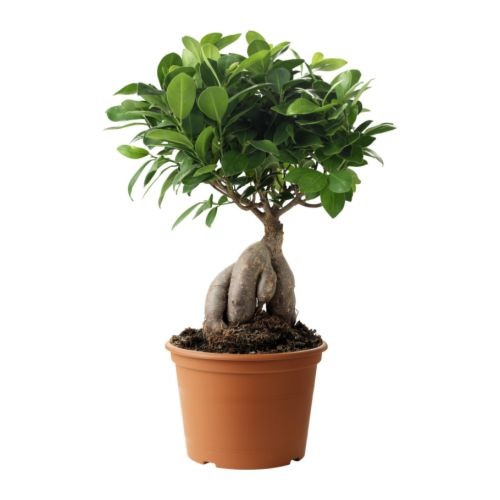 Also known as the fig tree crying, which are small rubber plants leaves and those plants have a milk-like liquid in their leaves is poisonous liquid and there are about 800 species of feces grown in houses and water basins and in the open air in the warm areas where some trees grow to reach 75 Feet, and in the case of ingestion of the poisonous fluid found in the plant, itching it in the skin and exfoliate the skin and doctors usually advised to take anti-allergic or inflammation in that case.
4 - Aquarius: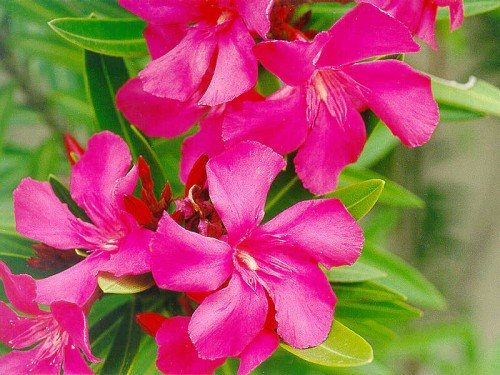 Every part of the Dalvi plant is poisonous, unlike other poisonous plants, only a part of which is poisonous. Even inhalation of smoke from the burning of the Dalvi plant causes health problems. This type of plant is evergreen and is present in southern and western California and the Mediterranean basin, For those plants, the symptoms caused by these plants are changing the heart rate whether it is low heart rate or increased heart palpitations or high potassium content in the body, the doctor may prescribe a medication to regularize heart rate again and try to induce vomiting to get rid of the toxins found inside For the body of those plants.
5- Chrysanthemum: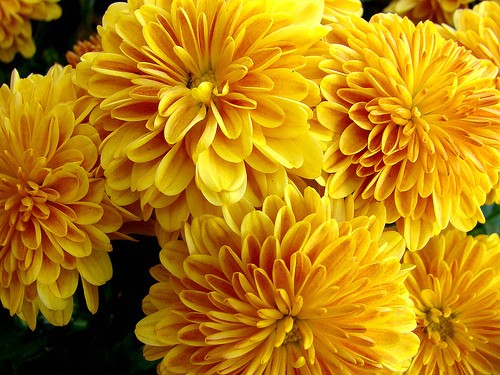 It is also known as the plant in the name of mothers and colors. These plants are usually orange or yellow and humans use those plants. In some festivals and celebrations, there are 100 - 200 species of that plant. They grow generally on the low ground but can be turned into shrubs. In the garden about those plants because the head of the flower is poisonous but does not have a significant impact on humans and touch it can make you feel light itching or swelling in the skin and treated with anti-inflammatory or allergic reactions.
6- Interboom: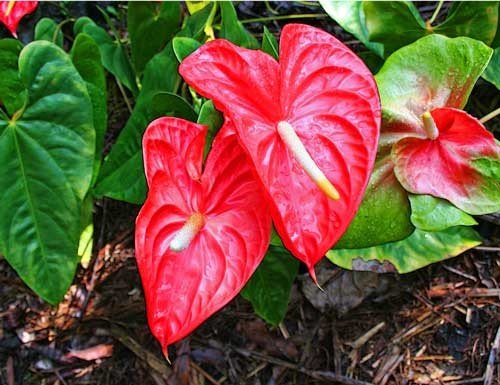 The leaves and stalks of these plants strange appearance with dark green color either the leaves are in the form of a heart of white or scarlet and eating that plant makes you feel burning in the mouth and make your voice rough and find difficulty swallowing and most of these symptoms fade with time but drinking cold liquids and grains and herbs help The speed of healing of those symptoms.
7- Lily of the valley: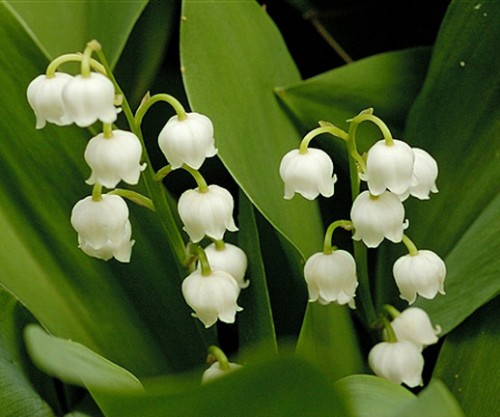 This type of plant is completely poisonous and its flowers are in the shape of a small white bell. A little eating of these plants will not hurt much, but if you eat large amounts of it you will suffer the effects of poisoning such as nausea, vomiting, abdominal pain, diarrhea and convulsions. The doctor in that case clean the stomach and take some medications to regulate the heart rate.
8- Water cup plant: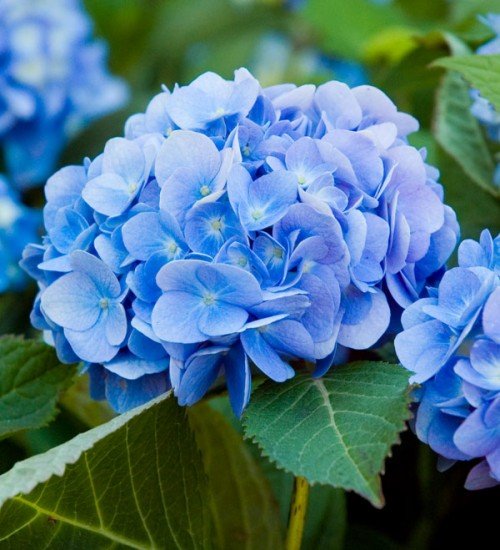 This type of flowering plant can grow up to 15 feet and grows in large groups and looks good to eat such as cotton candy, but these plants will catch you in pain in the stomach and also feeling skin itching, vomiting, weakness and sweat and some reports suggest that infected from these plants may infect coma Convulsions and breakdown of blood circulation in the body and fortunately there is an antidote to the treatment of poisoning of those plants and also is taking treatment drugs to reduce the symptoms of poisoning.
9 - The fox's glove: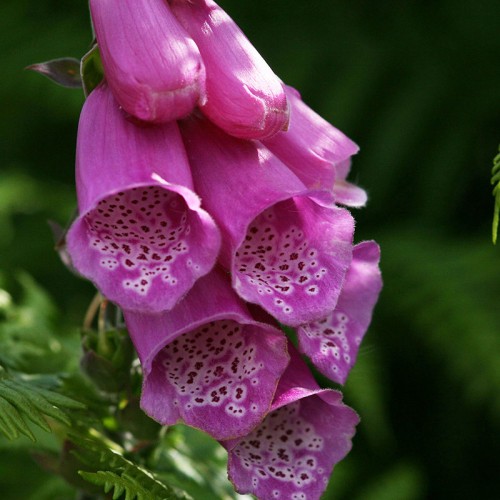 The fox or the fox is one of the poisonous plants that grow to 3 feet high and eat any part of those plants in the wild. It is likely that you will have heart problems after a bout of nausea, vomiting, convulsions, diarrhea and pain in the mouth. Special medications regularly take heart rates.
Staria:
These plants are romantic waterfalls of flowers and also called the name of the cowpea tree, poisonous plants, although some say that the flowers are not poisonous and better stay away from eating completely because most reports indicate that eating these plants cause nausea, vomiting, convulsions and diarrhea that may require treatment such as water Vena and anti - nausea medication.