Hey Everyone,
My dear friend @lyndsaybowes has this written at the bottom if her posts:
#ForHeavenSakeKeepOnSteemin
So, here I am.
Imma show you some plants cause that is what I like.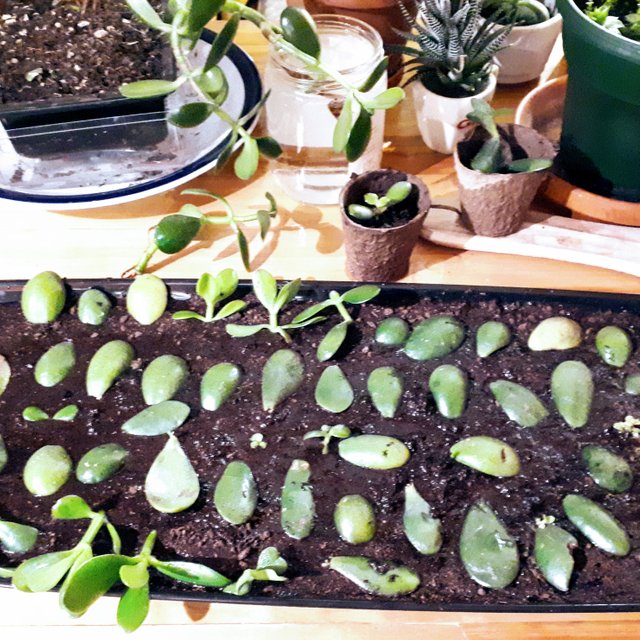 propagation station! So much Jade ♡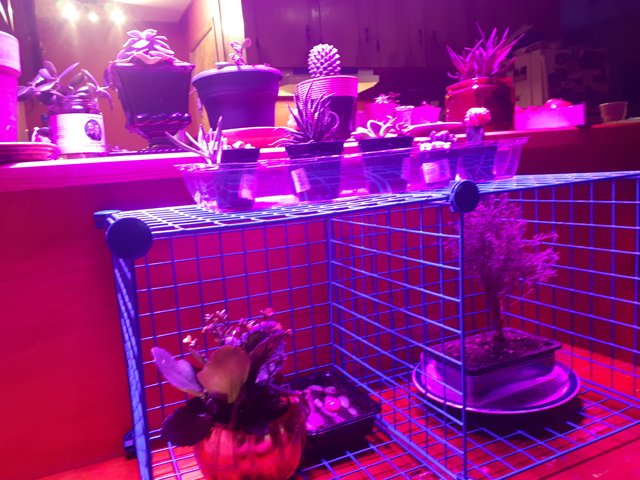 assorted cacti and succulents, along with a magical thyme bonsai I grew from seed ♡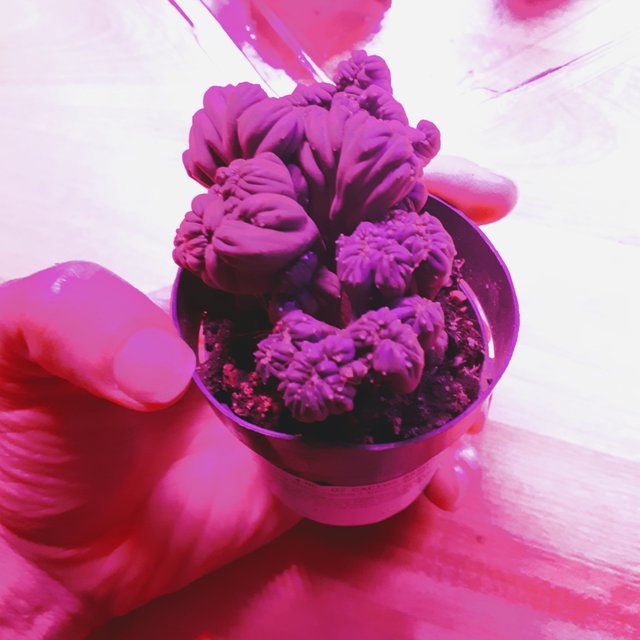 isn't it cute? Ming Thing cactus, pretty cool to me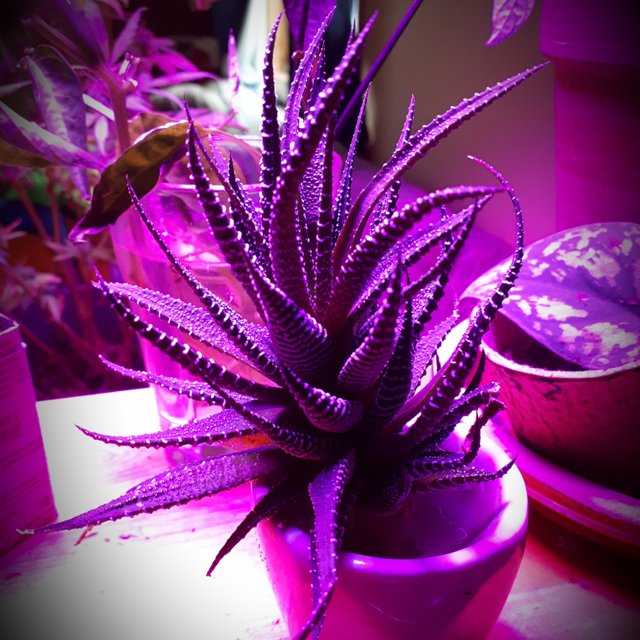 another super cool succulent, with a name I knew and lost...
There are many, many more. And I've been itching to plant again sooo... whats next!
Wanna see more? Do you like plants? Do you know the names of mine?
Take Care,
Amymya ♡