Today was one of those perfect sunny days with a slight breeze after a long stretch of rain. If you life in the PNW you understand exactly what I am saying.
Today was also the third class that I have taught. This time the focus was on wild crafting versus gardening. This class focused on a plant for pain and a lichen for infection.
It was amazing! I only had two students, ( I've only just begun holding classes) and they were wonderful. Very open to receiving information and giving it as well. There is nothing so satisfying as an exchange of knowledge.
I taught about the pain relieving medicines of willow, also known as salicins. We discussed different mediums that you can use to make your medicines, where the trees can be found and how to make medicine from the bark.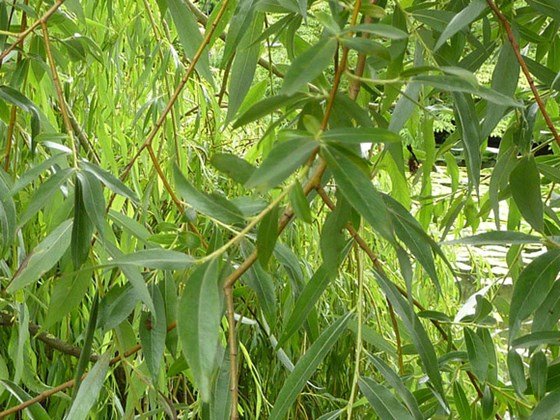 After that we moved on to the antibiotic properties of Usnea. A lichen found on branches of trees that contain antibiotic properties that work as "natures antibiotic ointment".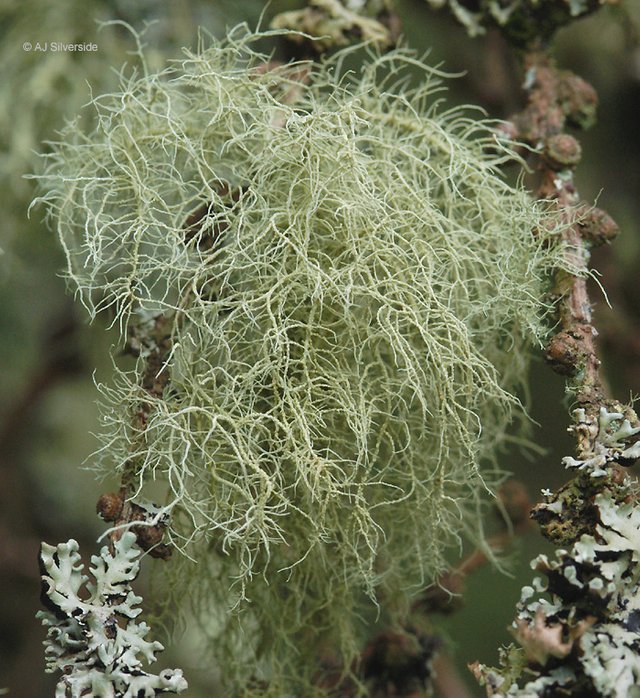 Yes, today was a marvelous day. I have decided to hold more classes very soon and I will be making wild crafting videos live.
It's a wonderful feeling to be able to go out into nature and not only provide your own food, but, your own medicine as well.
I love my life