PLANKTON Token Gives Upvotes and Profit Shares To PLKN Holders With a Minimum of 5 PLKN Holdings (Bought from the DEX)
Yes, you read it right, we provide this service to the first 100 holders of PLKN! We have not reached 100 but we are more than halfway. Slowly, we are becoming a big school of Plankton working together to boost each other. But first thing, you must know that this service is only available to PLKN buyers from the DEX or direct from @mermaidvampire (in cases that there are issues like mobile version of SE does not work). Therefore, you cannot buy 15 PLKN and give 5 each to 2 people for the 3 of you to get the votes and profit shares. Why is this so? We want people to actually be aware of our existence and appreciate what we want to do. We want them to feel they are part of the Plankton community and they know exactly why such a community exists. We are getting the power from the community and giving it back, therefore we need people who have the heart to support our economy. This project/initiative is not backed by a big fish or anything, we are just small fishes trying to bond all the small fry here to help boost each other to keep growing and steeming while having all the fun.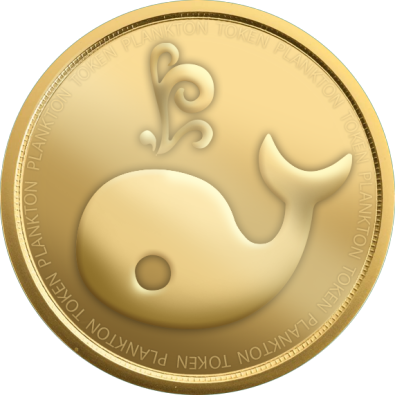 People who get PLKN for free from Airdrops and Games, you may get the upvotes for a month from our @plankton.token curation trail and @mermaidvampire when you give back 10 PLKN Tokens to @plankton.token.
When we reach the max cap of 100 heads, the number of PLKN holdings needed for this service will increase to 10 PLKN per person in order for the account to add more power to accommodate new heads without depleting the vote weight and the profit sharing.
PS: Selling all and or transferring all PLKN tokens automatically removes you from the upvote list and profit shares distribution.