31 Days of PLKN Free Money Rewards Sent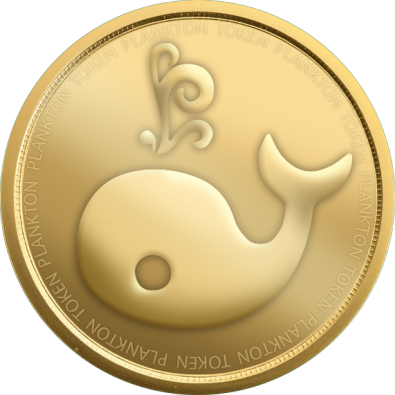 We just sent 31 days worth of PLKN Free Money Rewards to everyone enrolled to the service. Those were daily rewards from January 13, 2020 to February 13, 2020. We will continue giving this reward even if we cannot deliver them daily, but rest assured we will accumulate the amount and send them when we can.
Keep steeming and thank you for your support, always.