29 Days of PLKN Free Money Rewards Sent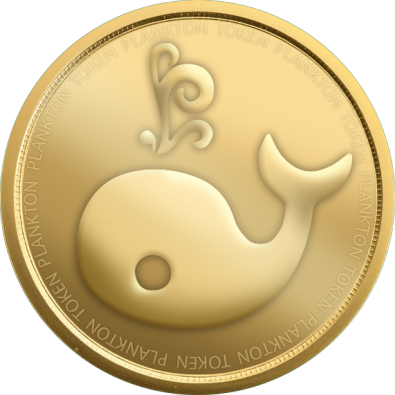 We just sent 29 days worth of PLKN Free Money Rewards to everyone enrolled to the service. Those were daily rewards from December 16, 2019 to January 13, 2020. We will continue giving this reward even if we cannot deliver them daily, but rest addured we will accumulate the amount and send them when we can. I (@mermaidvampire) had a lot of trouble with Internet and I could not get in to Steem-Engine for a long time.
I will try sending the SE Token rewards tomorrow. A total f 2 months worth of rewards are coming. Thanks for the support.
Suggestions will be highly appreciated, please drop them in the comments. Thank you so much for your patience and support. We will continue pushing forward. We will be slow but we won't stop pushing forward.