Gripen deploying countermeasures
For me this was one of the best shots of the day.
Caught this almost by surprise, never knowing it was coming.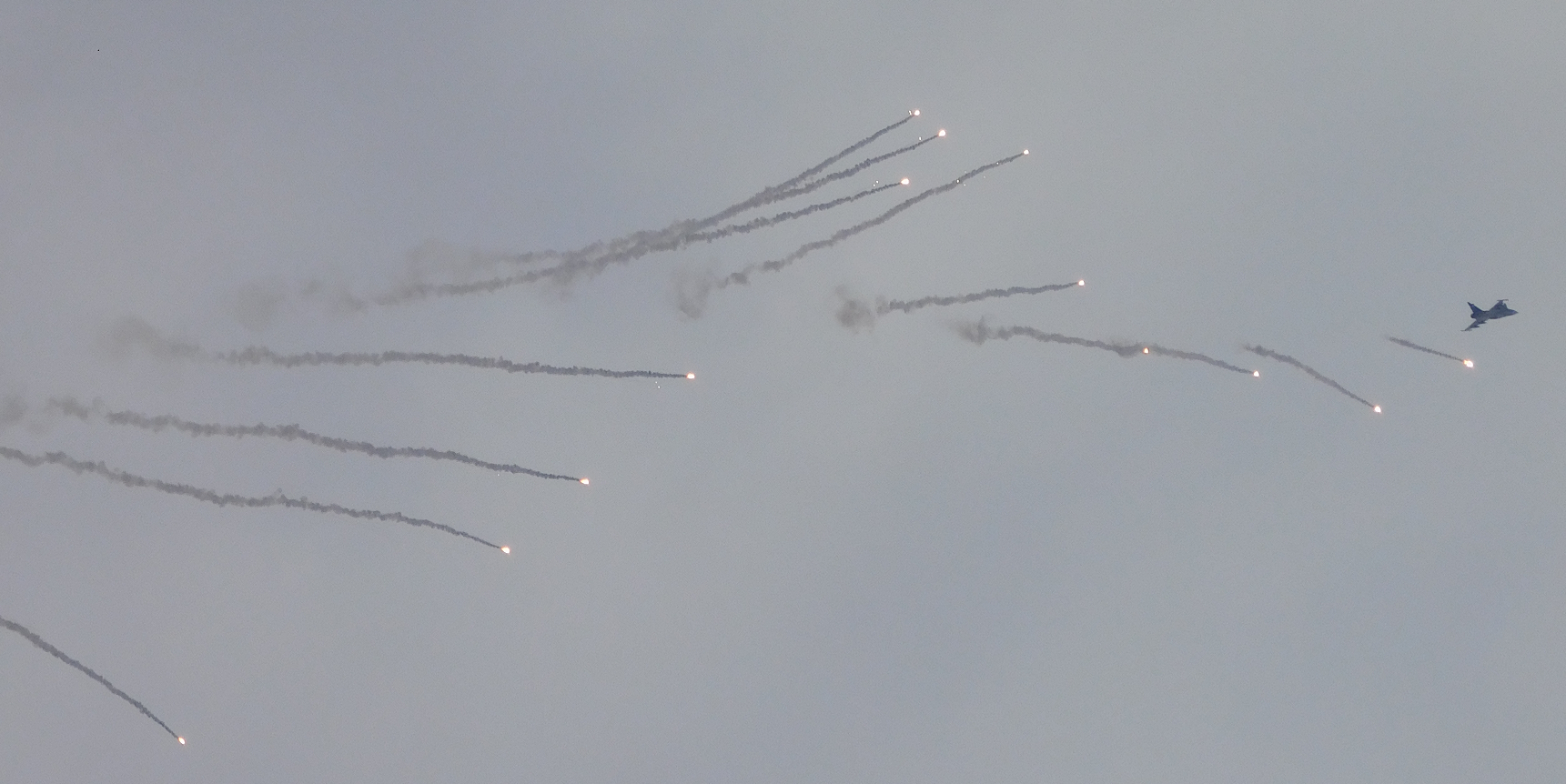 Watching that phosphorous burn and break apart.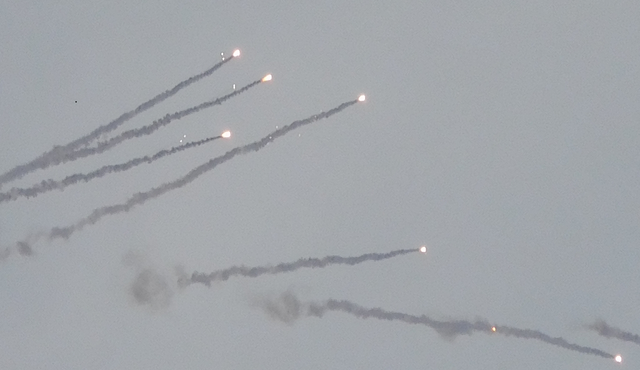 These countermeasures are usually deployed to take out a heat-seeking missile that has been fired upon and is tracking the fighter.