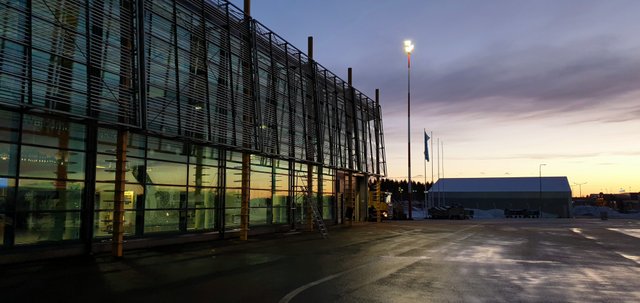 I just noticed a payment in my wallet. Something perhaps a lot of people don't know is that @steemcleaners have a website to report abuse such as plagiarism and identity scams. The other thing that many people don't know is that they actually pay a little Steem for reports that they can verify.

While I don't actively hunt for plagiarism, I do come across it and report it when I have a chance. This particular one was brought to my attention through a very irrelevant comment that was left on my post that was cut and paste from somewhere with the content based off the title of the post. As people know, I am terrible at titles and rarely do my headers have much to do with the post itself.
After I flagged the comment, I checked the account and it was all spun content. When I found the original I left a link and the account proudly showed a screenshot of it passing a plagiarism tester as 100% original. Passing those tests doesn't make it original.
Spun content is taking an article and replacing words with synonyms and reformatting until it doesn't resemble the original enough to pass the tests. Still doesn't mean it isn't plagiarism in my book.
While some people disagree and don't mind the plagiarism and spinning, in my opinion earnings should be made on what s user can create themselves, especially of there is no source added. This person was passing other people's work off as their own with no attribution to the original creator. It is a type of theft.
Some people in the past have got angry at me and flagged me for months for reporting them or, flagging them for plagiarism and I remember one who was posting spectacular travel photos and would answer comments commending them with thank yous. They were all ripped from a group Facebook page from hundreds of different photographers, the watermarks trimmed off.
What I am hoping is that now that there are an increasing number of ways to earn Steem at different levels, the plagiarism through the blogs will slowly decrease as it becomes more rewarding and less risky to not steal content. However, plagiarism is often low-hanging fruit and requires next to zero skill to perform.
While I am hoping that people don't start reporting like they are the Gestapo or making a land grab like in the Salem with trials, it is good to know that there is some reward available for reporting, at least sometimes. Use it well.
I think at the end of the day though, it is going to be a losing battle because the community will expand so far and wide that there will be no way to catch even a fraction of it and it will become a standard practice. It will also hide behind the sharing idea of the free internet powered by advertisements. But, hopefully there will be ways to at least limit the abuse and damage.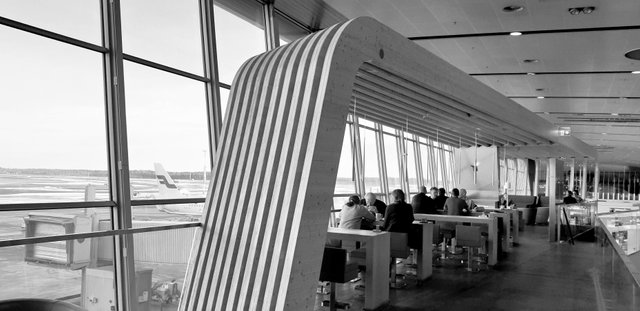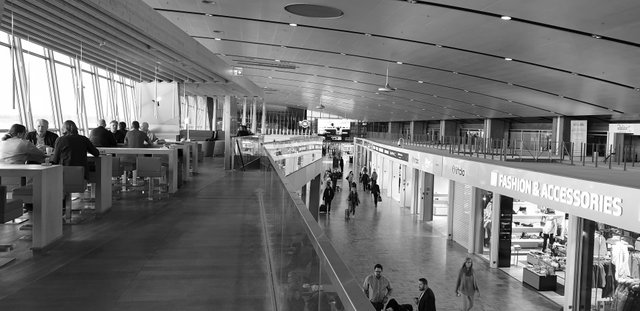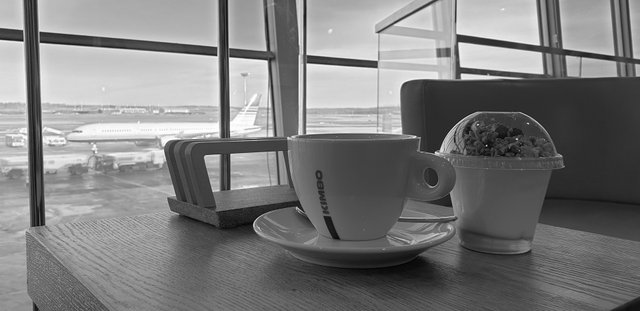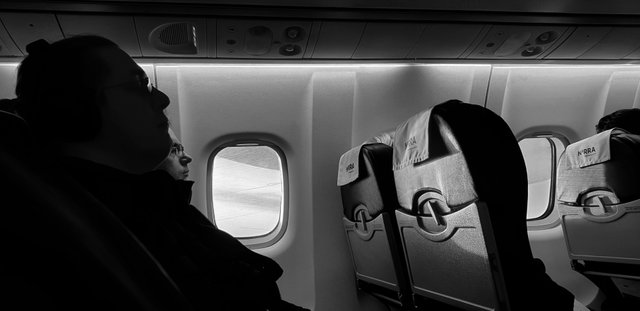 Talking of original content, this is and, these images are also. These have been taken along my journey do far and i think this is how I will post for the next couple days. Some random travel images and whatever comes to mind that I consider useful or interesting, maybe even both.
Back to work for me until flight two begins.
Taraz
[ a Steem original ]
(posted from phone in HEL)