Partial Destruction: Progress of Torpedo #1 (and how Submarine will be handling plagiarism)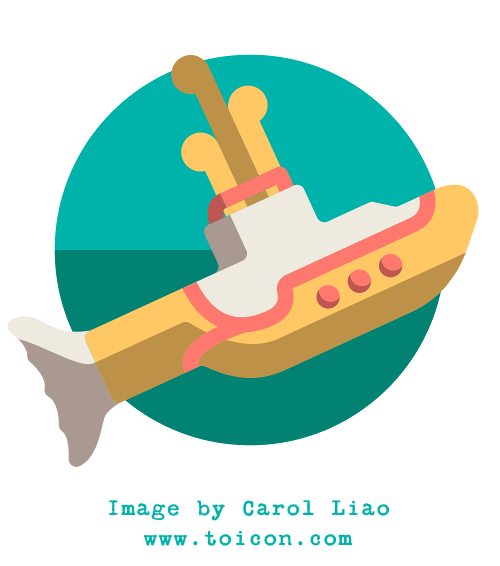 Yesterday I posted about a user with several posts of plagiarism. The combination of community effort--I'm not naming names because I don't want to encourage retaliation--and the efforts of @steemcleaners has allowed us to return a lot of rewards to the pool (over 15 SBD). Thank you everyone.
I'd also like to discuss how I'll be handling plagiarism. Previously, I had reported them all to steemcleaners, but my purpose is to decrease their burden. I also want to give the plagiarists a chance to learn from their mistakes--a lot of them don't understand the crimes they're committing.
Therefore, I will give all of the plagiarists with low reward posts (below 1 SBD) on my radar three chances. They will get comments from me as warning, and if they keep up with the plagiarism they will be reported the third time. This way, the plagiarists will hopefully better understand what they're doing is wrong and learn from that, and steemcleaners will get less work.
For users with a lot of posts with higher payout posts, I will post again for the community to help out in flagging. If they are out of our reach, I will report them to steemcleaners.
Thanks to recent delegations I am also able to return the very low payout posts to 0 SBD. While it's not very effective, it will still show the plagiarists that they won't make anything that way.
---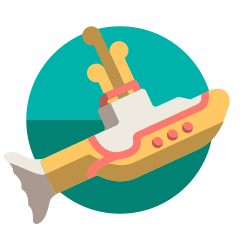 Working for a clean ocean with fish that do not need to worry about thieves.