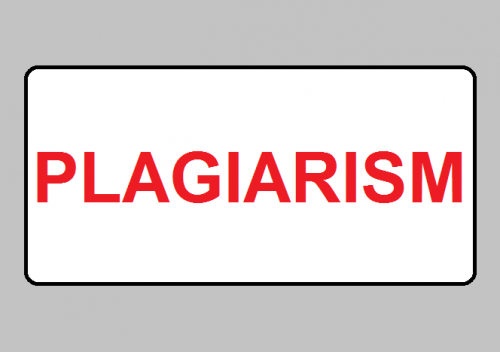 Apparently Steemit has become a community where you can rip other people's work and strike gold. What's worse is some of the community has become accepting of such behavior. Please remember when you up vote something, you reward the author with not only SP and SBD also you boost that particular users reputation.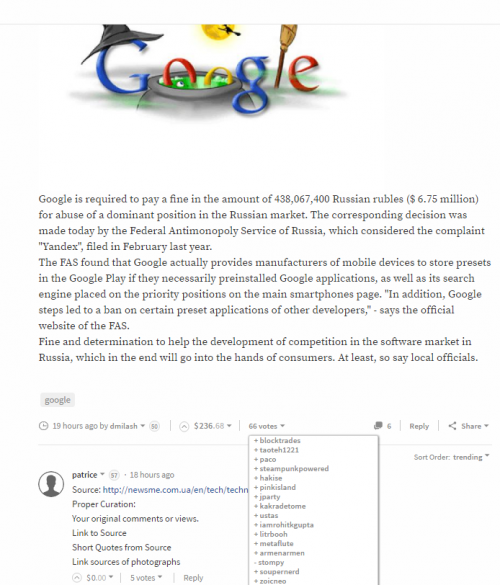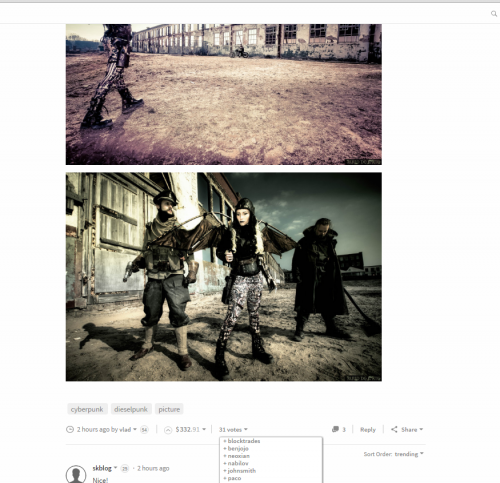 In this example, the author edits his article to include the source, but only after being hounded and realizing he might risk his payout. But is this really acceptable?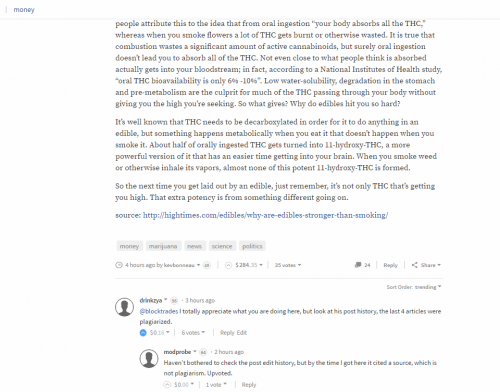 Some people don't seem to care, I would like to see us being more mindful of our votes and remember that other people can be persuaded to also vote simply by the current voters.



I personally would like to see this community continue to do what it has been doing, promoting new and original content.