Witajcie,
Dziś będzie krótko.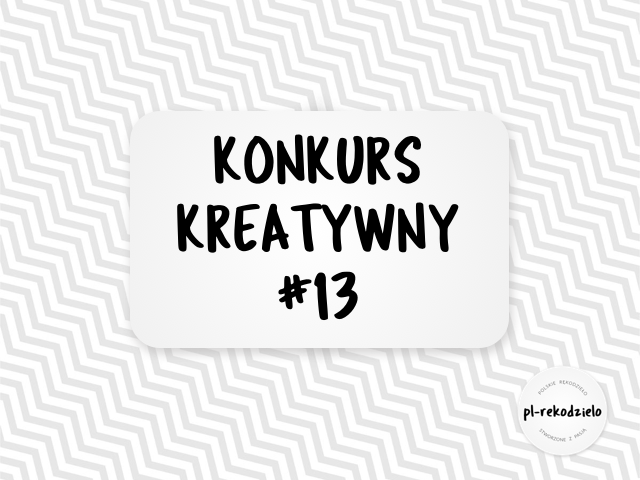 ---
W poniedziałek minął termin składania prac w Konkursie Kreatywnym #13. Była to edycja specjalna, gdyż prace wykonane w ramach konkursu miały zostać przekazane na wsparcie WOŚP.
Niestety trzynasta edycja Konkursu Kreatywnego okazała się pechową. Nikt nie wziął w niej udziału. W związku zatem z zaistniałą sytuacją środki, które zostały zgromadzone w puli nagród, zostana przeznaczone na dalszą działalność tagu #pl-rekodzielo.
---
I to byłoby tyle na dziś.
Pozdrawiam i do usłyszenia niebawem ;)