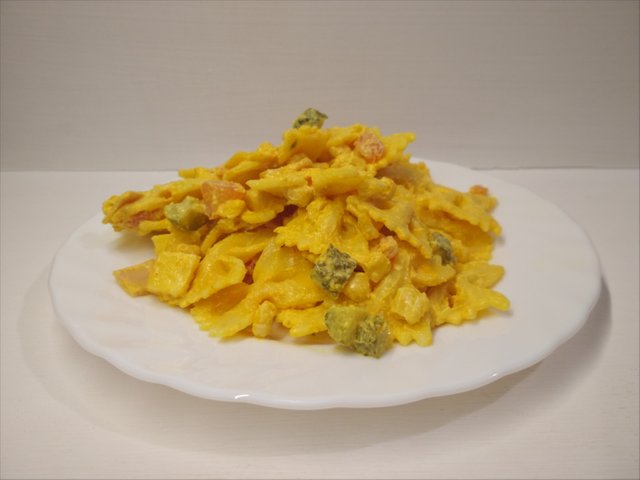 Jest to mój debiut w konkursach , mam nadzieję, że przypadnie Wam do gustu mój prymitywny przepis :)
Zdecydowałem się na ujawnienie światu cudownej potrawy jaką jest sałatka makaronowa w mojej autorskiej wariacji smakowej (Długo się zastanawiałem czy sałatka nie jest zbyt banalnym pomysłem, ale zaryzykowałem). Jest to moja ulubiona sałatka, ponieważ można ją przyrządzić w kilka minut (zależy od doświadczenia w wymachiwaniu nożem), nie wymaga wielu składników, jest dosyć tania i dobrze smakuje (jak większość niezdrowych rzeczy).
Przed spożyciem zaleca się dzwonić po oddział saperów bo jest to bomba cholesterolowa :P
Składniki:
makaron - gwóźdź programu, koniecznie kokardki (kodeks robienia tej sałatki nie dopuszcza innych kształtów)
szynka - najlepszą opcją jest szynka gotowana w kawałku (można ładnie pokroić w kostkę)
majonez - cichy zabójca we własnej osobie
ogórek konserwowy
pomidor
ser żółty
kukurydza
Większość pracy opiera się na japońskiej technice, a właściwie sztuce przygotowywania pożywienia zwanej wkostkeidogara. Proponuję na samym początku przygotować wodę do gotowania makaronu i ustawić płomień palnika odpowiednio do naszej motywacji do przygotowania tego jakże wykwintnego dania. Proszę pamiętać o posoleniu wody.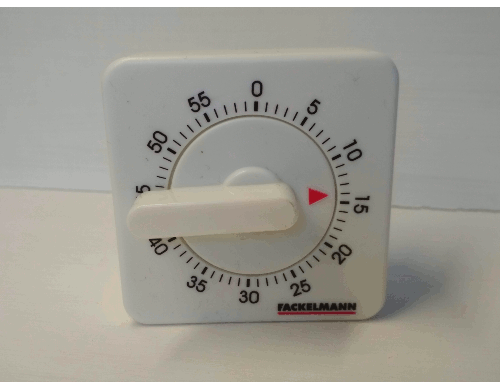 Teraz kroimy wszystko na kawałki o odpowiedniej dla nas wielkości: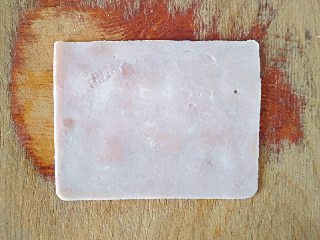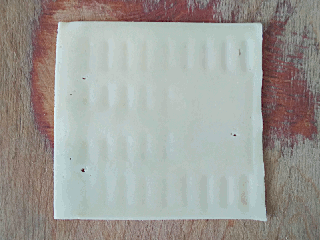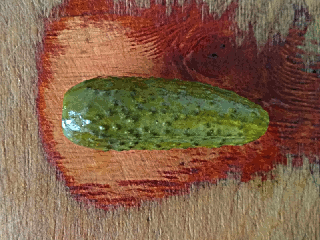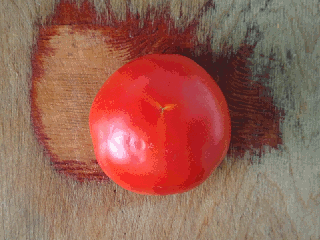 Jak wspomniałem wcześniej - lepszym rozwiązaniem jest użycie szynki i sera żółtego w kawałkach, na pewno poprawi to odczucie proporcji smakowych, o których nawet jeszcze nie wspomniałem, ale robię to tu i teraz: proporcje należy dobrać "na oko", tej sałatki nie da się zepsuć (chociaż...), ale jedno co mogę zalecić to nie dodawanie zbyt dużej ilości ogórka i pomidora (w zasadzie po 1 sztuce wystarczy). Makaronu użyłem około 250g, a majonezu dodajemy aż konsystencja całości usatysfakcjonuje nasze podniebienia (u mnie wychodzi do 5 łyżek stołowych (czubaatych)).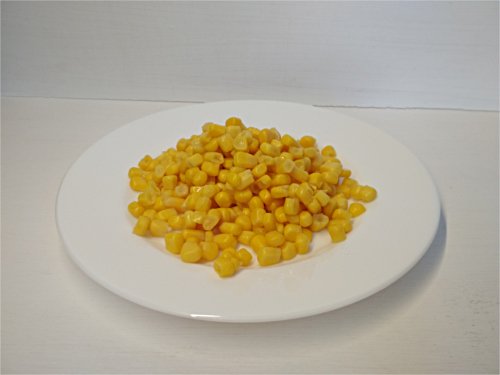 Mieszamy ze sobą kukurydzę i wszystkie pokrojone produkty: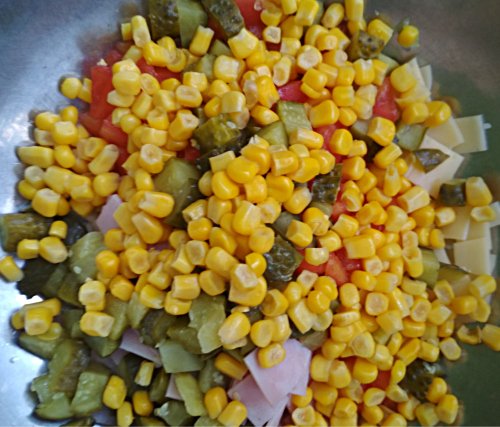 Oczywiście poniosło mnie i dodałem jeszcze moje ulubione przyprawy - paprykę słodką z kurkumą. Pełna dowolność - można eksperymentować, ale nie idźcie w moje ślady tym razem.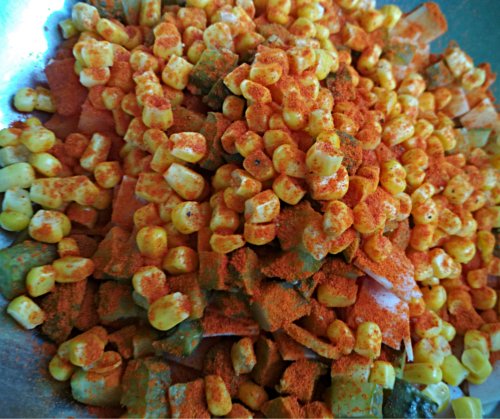 Teraz pozostaje tylko dodanie makaronu do całości (oczywiście ostudzonego):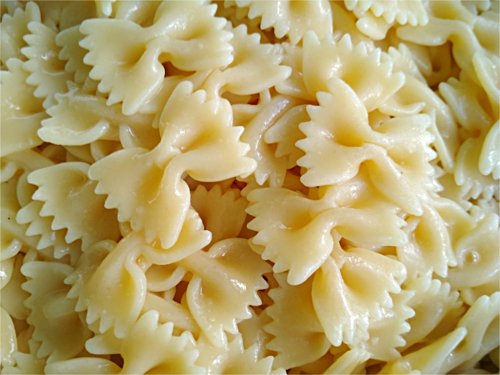 Mieszamy, dodajemy majonez i odstawiamy do lodówki na 30 minut. Jeśli lodówkowe chochliki nie zepsuły naszego dzieła to możemy się delektować smakiem naszej sałatki. Moja nie wygląda tak jak powinna przez paprykowe dodatki, ale też jest smaczna :)