Każdemu z nas Śląsk kojarzy się z dobrym jedzeniem. Przepyszne jedzonko plus ogromne porcje są kojarzone m.in. ze Śląskiem. Z biegiem czasu, przyzwyczajenia się zmieniają. Ludzie nie jedzą byle się najeść. Teraz patrzy się na jakość, świeżość, smak, sposób podania.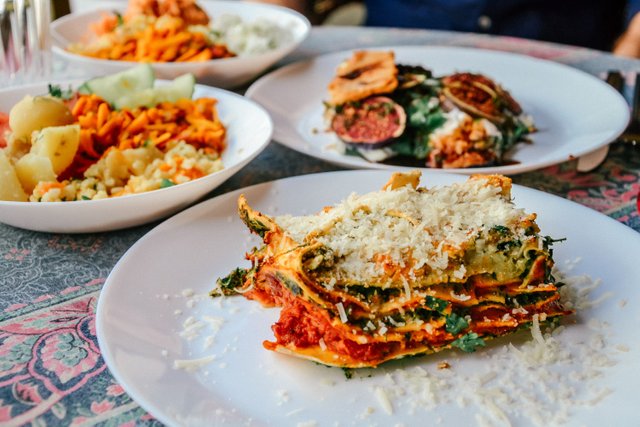 Co to takiego Złoty Osioł w Katowicach?
Jest to lokal, w którym serwuje się zarówno wegetariańskie jak i wegańskie potrawy. Parę ciekawych potraw stale cieszy nasze oczy oraz nos. Codziennie można zjeść zapiekankę, tartę czy makaron w różnej postaci o różnym kształcie. Oprócz dań głównych można zamówić zupy, desery oraz bar sałatkowy (bez limitu - czyli raz płacimy a jemy do woli).
Złoty Osioł to jeden z tych lokali, w którym dostaniemy wodę za friko.

Wszystkie dania, które zdarzyło mi się jeść były przepyszne. Pięknie podane, smaczne oraz odpowiednio doprawione. Porcje są naprawdę duże. Dodatkowo, jeżeli nie uda nam się czegoś zjeść to jest opcja zapakowania jedzenia.
Kultowy lokal
Złoty Osioł uwielbiany jest przez ludzi miejscowych. Trzeba dodać, że jedzenie tam jest naprawdę tanie. Wszystkie rarytasy knajpki możecie sprawdzić tutaj lub na ich firmowym Facebooku.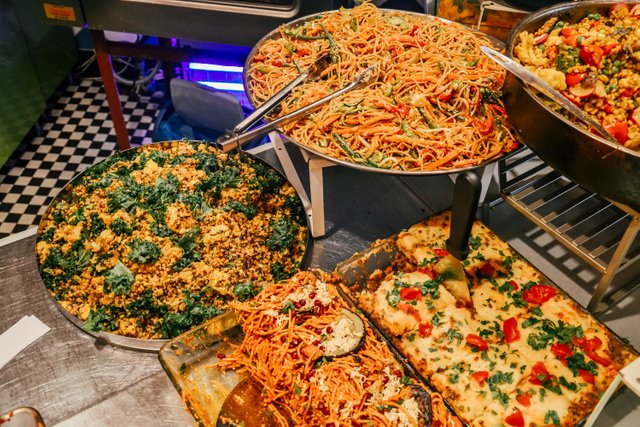 Zajrzyjcie tam, jeśli do pełni Waszego szczęścia nie potrzebujecie rosołu, kotleta schabowego czy rolady z kluskami i kapustą! Obiecuję, że wyjdziecie najedzeni, szczęśliwi, a przy okazji Wasz portfel nie będzie świecił pustkami! Szczęśliwy Polak, to najedzony Polak!