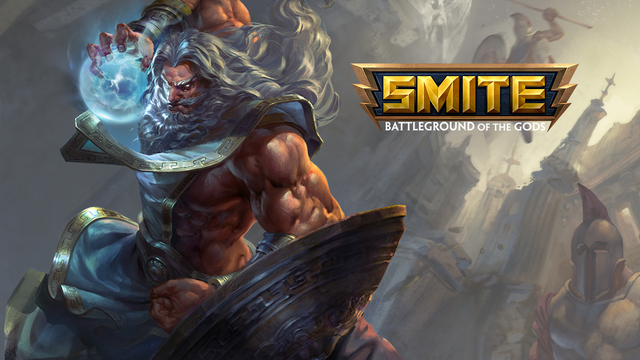 Dziś zajmiemy się grą pt. ''Smite'' Jest to raczej najnowsza gra ze wszystkich dotychczas omawianych, i cieszy się średnią popularnością. Gra jest oczywiście Free To Play, więc każdy bez problemu mógłby w nią zagrać, ponieważ gra, również nie ma dużych wymagań. Smite jest dostępne na Windowsa jak i również na MAC, PS4 i Xbox One. W tej grze mamy także klasy postaci (bogowie). Bogami są:

Ares:
Jest to stosunkowo duży bohater w Smite, ma on całkiem sporo punktów zdrowia i jest średnio-szybki. W swoim ekwipunku na start ma:
-Miecz dwuręczny
-Tarczę ziejącą ogniem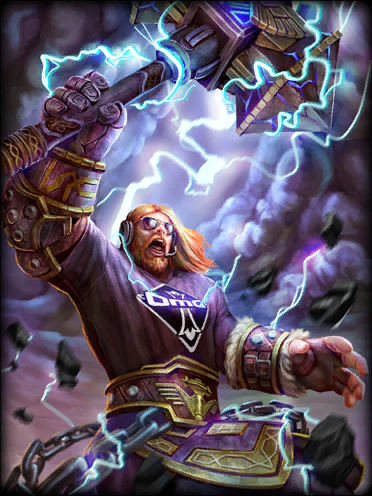 Thor:
Jest on również dużą postacią w tej grze, lecz ma on dużo mniej HP i jest wolniejszy od Aresa. Thorowi życie się regeneruje. ma on do dyspozycji:
-Młot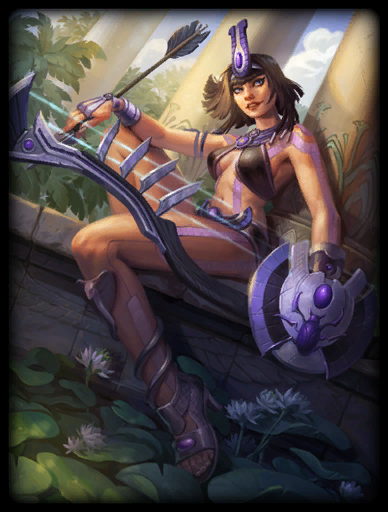 Neith:
Jest to kobieta w Smite, i ma ona mniej punktów życia niż Thor. Zadaje ona mało HP i nie polecałbym tego boga. Jest szybka, zwinna i ma w ekwipunku:
-Łuk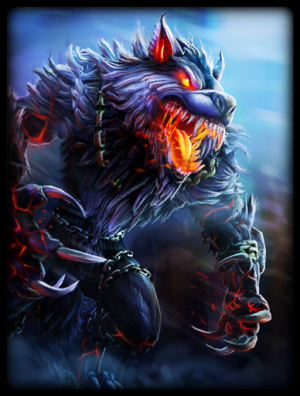 Fenrir:
Jest to wilk, który biega ze średnią szybkością lecz jest zwinny, i silny. Ma on średnio dużo punktów zdrowia. Bije:
-Pazurami
-Gryząc
Moim zdaniem gra, jest godna polecenia, i zachęca do zagrania. Polecam tę grę każdemu, kto szuka nowych tytułów do gry.