Natura upomina się o swoje #22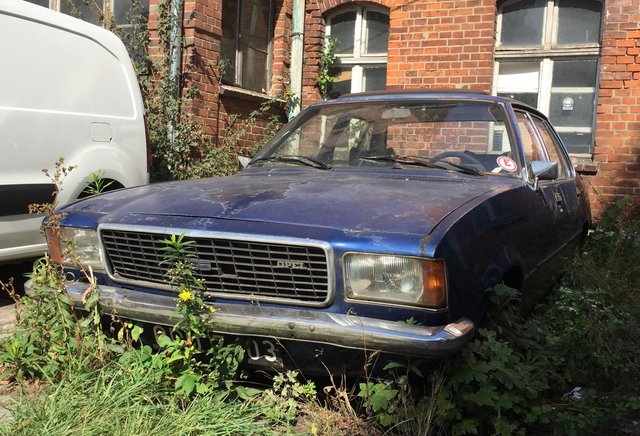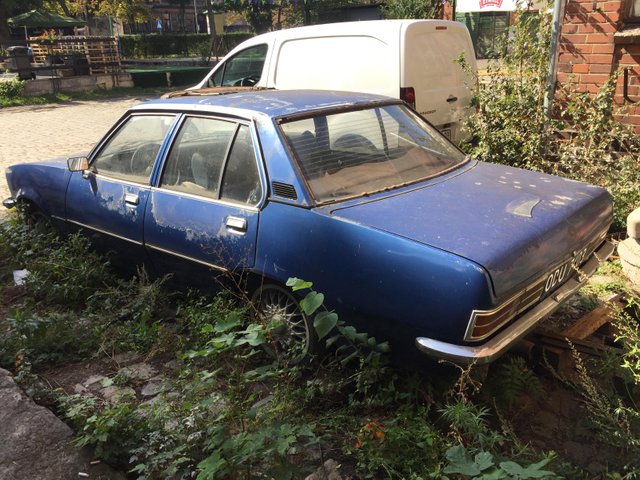 Dzisiaj nietypowo - mam dla Was szrociaka z Polski, a konkretnie to z Brzegu. To Opel Commodore, czyli bardziej luksusowa wersja Opla Rekorda D. Zdjęcia podesłał mi Konrad.
Przy okazji Zapraszam na mojego bloga:
http://szrociaki.blogspot.com/
oraz do polubienia strony na FB:
https://www.facebook.com/szrociaki/
Jeśli spodobał Ci się ten post zostaw upvote i komentarz. Będę wdzięczny :) Możesz także obserwować mój profil, by nie przegapić kolejnych postów!