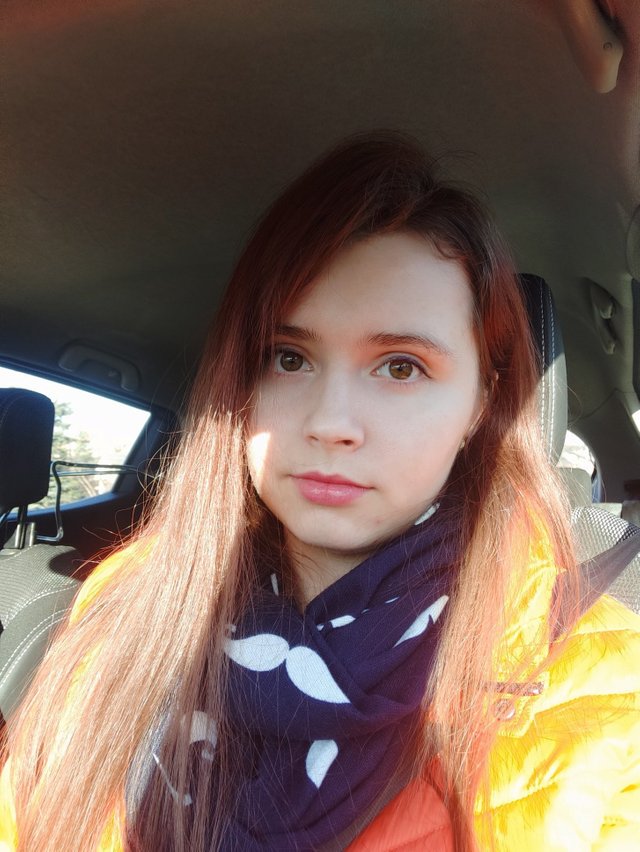 Trochę minęło od mojego ostatniego wpisu od siebie, dlatego też postaram się nadrobić chociaż część zaległości.
Od niespełna miesiąca publikuję dość enigmatyczną serię "Dokąd pójdę", chciałabym wrzucać posty z większą częstotliwością, ale czuję, że zabrałam się za wymagający temat i nie jestem w stanie pisać tekstu z palca. Niemniej powoli dziergam już kolejną część, także w nadchodzącym tygodniu spodziewajcie się wpisu #2. Ciekawi mnie czy ktoś w pewnym stopniu identyfikuje się w tajemniczą bohaterką i jej towarzyszem/ką(?), niedługo pojawi się nieco więcej postaci oraz rozszerzę świat.
Niedługo na moim blogu pojawi się nowa seria. Tsaaa, jakbym radziła sobie z regularną publikacją już obecnej, aj Anshia, Anshia! Proszę, aby @mys nie spolerował co to będzie, ale czuję, że część z osób uśmiechnie się pod nosem. Jestem na etapie zbierania materiału zdjęciowego, żeby posty nie były suche, później zostanie spisanie wszystkiego co chodzi mi po głowie od dłuższego czasu. Na Engrave/Dblog jeszcze nie ma oddzielnej sekcji dla tej serii, żeby nikt się nie domyślił co tam kombinuje. Wypatrujcie znaków na niebie i ziemi. Trzymajcie kciuki albo śmiejcie się! Nadchodzi najlepszy sezon!
Jak wiecie już z postu @pkocjan, w Katowicach odbędzie się meetup polskiej społeczności. Jeśli jeszcze nie wiecie o czym mówię to marsz do Pauliny i zorientować się w temacie! No sio czytać! Ponieważ w ostatnim poście podana została data, jesteśmy praktycznie pewni z @mys, że będziemy obecni, także serdecznie zapraszam i tych przestraszonych, że będą czuć się obco, jak i starych wyjadaczy. Do tej pory dobrze wspominam poprzednie spotkanie, ale na to nałożyło się sporo drobnych rzeczy. Wierzę, że tym razem także frekwencja dopisze, a obecni będą mieli masę pozytywnych wrażeń!
W następnej operacji (hue) wspomnę między innymi o moich poszukiwaniach pracy oraz plotkom dotyczącym mojej walki z @nieidealna.mama na SteemMMA
---
Pierwotnie opublikowano na Opowieści ostatniej generacji dziewiątek. Blog na Steem napędzany przez DBLOG.