Bardzo się cieszę, że mogę Was drodzy Steemianie powitać ze Śląska.
Aby wprowadzić Was do mojego bloga i poznać się lepiej opowiem kilka słów o sobie.
Pomimo, że post ten został opublikowany już po angielsku, dołączam także treść po polsku gdyż chciałabym by dotarł on także do polskich użytkowników Steemit.
Nazywam się Karolina i dołączyłam do Steemit dzięki @napotem – jest to wspaniała osoba z którą spędziłam dwa szalone długie weekendy majowe stopując kilka lat temu, a poznałyśmy się na studiach.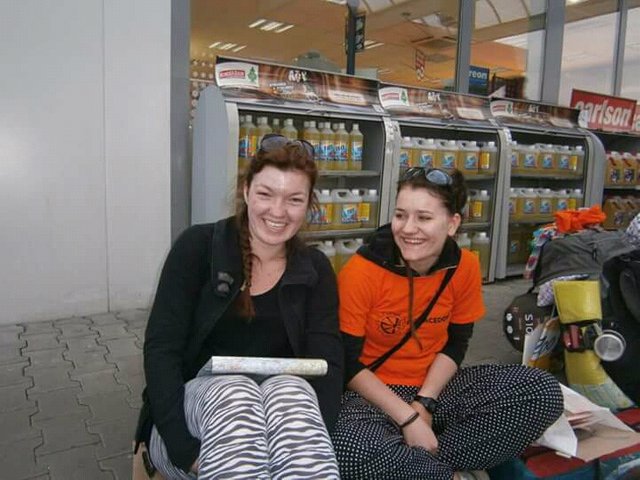 Czekamy w Ostrawie na swoją kolej w łapaniu stopa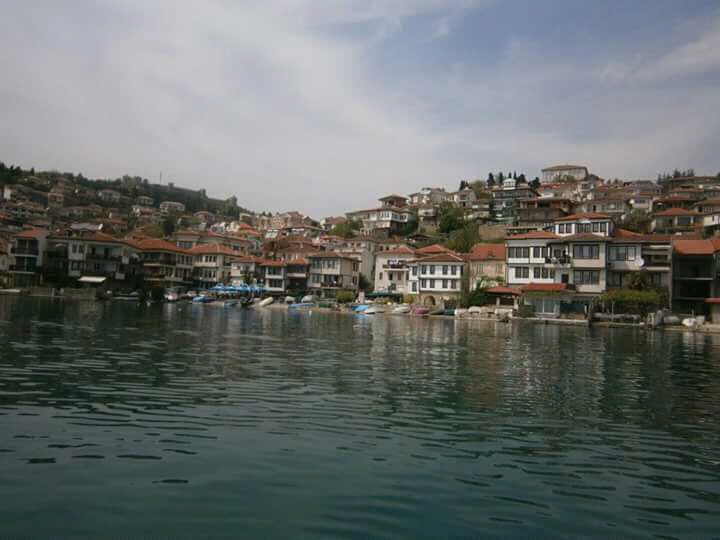 Piękny widok z jeziora Ohrid
Po dołączeniu do Steemit przeczytałam wiele pomocnych postów dla początkującego, jednak jest ich ogrom i wiele wody w Wiśle jeszcze upłynie zanim zapoznam się z portalem i zasadami jego działania bardziej wnikliwie. Dzięki wskazówkom od @teamsteem możecie właśnie przeczytać mój pierwszy post.
Większość postów planuję pisać po polsku jednak w celu utrwalenia i poprawy języka angielskiego będę starała się również pisać w tym języku – będę bardzo wdzięczna za wszystkie wasze podpowiedzi.
Na blogu chcę się z Wami podzielić głównie moim doświadczeniem biegacza i wszelkimi przemyśleniami i wydarzeniami z tym związanymi jednak nie zabraknie również w przyszłości postów o podróżach czy życiu codziennym.
Bieganie to moja pasja, która sprawia, że w miarę możliwości wciąż chcę się poprawiać w tym obszarze.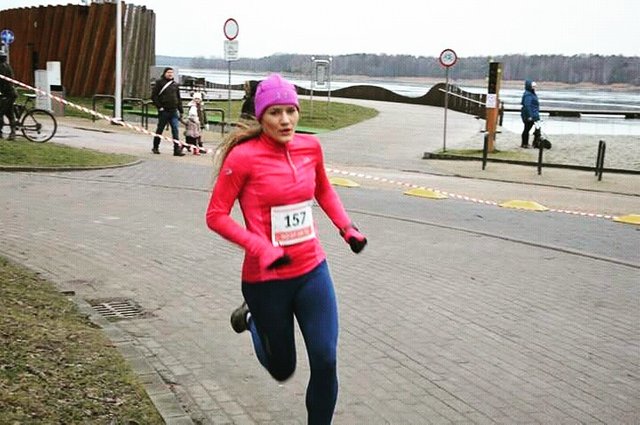 Pierwszy start na 5km w 2018 roku
W tym sezonie chciałabym uzyskać PB na 5 i 10km. Jeśli jesteś zainteresowany moimi dotychczasowymi rekordami życiowymi pozostań ze mną, na pewno podzielę się z Tobą drogi czytelniku tą wiadomością.
Prowadzę również Instagram na którym możecie mnie znaleźć jako liverunbelieve.
Dzięki, że tu jesteś! Mam nadzieję, że zostaniesz ze mną drogi czytelniku na dłużej i razem stworzymy coś niepowtarzalnego!
Życzę Wam pięknego wiosennego dnia!