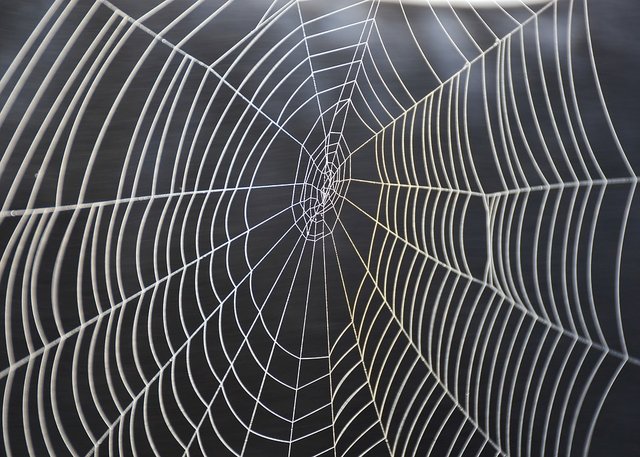 – Helmut! Helmut, to ty?!
– Ja, no, jesteś wreszcie.
– Helmut, ciemno tu jak w dupie u… no nieważne. Co tu tak śmierdzi?
– I bardzo dobrze, że ciemno, Willi! Bardzo dobrze, że ciemno. Polskie oczy nas nie wypatrzą!
Dysputę przerwało głośne chrząknięcie.
– A tak! Willi! Poznaj pana Brunona Wiesela!
– Bardzo mi miło! Wilhelm Meise – powiedział Willi, wyciągając energicznie rękę. W ciemności rozległ się brzęk tłuczonego szkła.
– Co ty robisz, idioto?! – rozdarł się Wilhelm.
– Chciałem się przywitać – odpowiedział speszony przyjaciel.
– Przeklęta cola! Nowe spodnie!
– Panie Fuchs, może jednak zapalę światło – spokojny, rzeczowy głos przerwał Helmutowi.
– Rób pan, co pan chcesz, panie Wiesel! Gdzie ja teraz znajdę takie spodnie!
Promienista jasność żarówki rozświetliła pomieszczenie, oślepiając wszystkich zgromadzonych spiskowców. Willi skrzywił się, zamrugał parę razy. Gdy oczy przyzwyczaiły się do nowego otoczenia, mógł się zorientować, że znalazł się w małej, osiedlowej piwnicy. Z trzech stron otaczały ich półki z nieheblowanego drewna, wypełnione starymi wekami, oraz kartonami z ozdobami świątecznymi. Na środku pomieszczenia ustawiono mały, blaszany stoliczek na aluminiowych nogach i trzy drewniane taborety, bez obić.
– Helmut! Mój Boże! Co to za paskudne miejsce?! – przeraził się Wilhelm.
– To proszę szanownego kolegi jest moja prywatna piwnica – odpowiedział Bruno Wiesel. Z tonu jego głosu można było wyczytać, że poczuł się nieco urażony uwagą gościa. – Pragnę jedynie poinformować pana, że to pan Fuchs upierał się, abyśmy spotkali się tutaj.
– Ach tak, najmocniej kolegę przepraszam – odpowiedział Willi, speszony.
– I bardzo dobrze! I będziemy się spotykać tutaj tak długo, jak to będzie konieczne! – wykrzyczał Helmut niekonspiracyjnie. Dopiero teraz gość zwrócił uwagę, że prawą nogawkę kremowych spodni przyjaciela pokrywa niepolityczna plama uwłaczającego koloru. Na stoliku stały dwie szklane butelki coli oraz otwarty słoiczek ze śledziami, z którego wystawały trzy widelczyki.
Wilhelm zajął jedyny wolny taboret i wstawił trzymaną przez siebie aktówkę pod stolik.
https://pixabay.com/en/cobweb-spider-nature-animal-fabric-3724148/
---
Posted from my blog with SteemPress : http://www.krasnal.ml/2019/02/01/spisek/
---