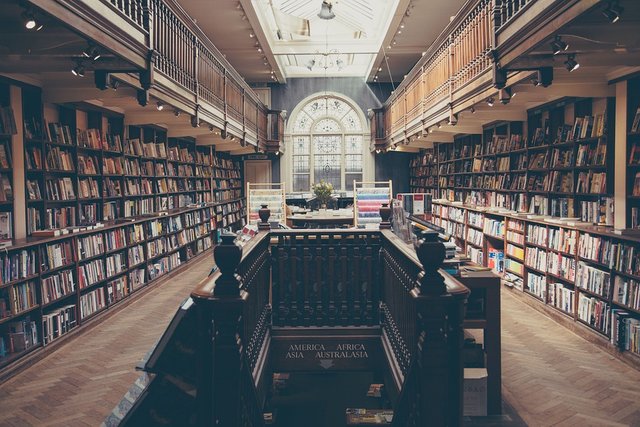 Krótki rys biograficzny Johna Austina
John Austin urodził się 3.03.1790 r. w Creeting Mill, a zmarł w 1859 r. w Weybridge (w grudniu; dokładna data dzienna nie została ustalona)1. Był prawnikiem z Wielkiej Brytanii, który zajmował się nie tylko samym prawem, ale także i jego filozofią. W młodości odbywał służbę w Armii Brytyjskiej i właśnie wtedy rozpoczął studia prawnicze. Kiedy już zakończył przygodę z Armią, przyjęto go do Izby Adwokatów Brytyjskich. Nie minęło dużo czasu, aż mianowano go wykładowcą prawa na Uniwersytecie Brytyjskim (z tytułem profesora). Prawo anglosaskie nie mogłoby istnieć bez napisanych przez niego dzieł, a najwybitniejsze z nich to The Province of Jurisprudence Determined i Lectures on Jurisprudence.
Poglądy Johna Austina
W latach 1790-1859 żył John Austin, Anglik, a także jeden z najważniejszych badaczy pozytywizmu prawniczego2. Uważam, że to ciekawe, iż człowiek o takich poglądach był z pochodzenia Anglikiem. Dlaczego? Odpowiedź jest bardzo prosta. Otóż w owym czasie w Anglii istniała zasada common law i czas liberalizmu w ekonomii. Skąd więc tam myślenie pozytywistyczne? Odpowiedź jest prosta: Austin miał bowiem poprzednika w Anglii, Benthama. Był to badacz sądzący, że szczęście społeczeństwa leży w ścisłym związku ze stanowieniem prawa przez państwo.
Kiedy Austin został spytany: "Czym jest prawo?", odpowiedział, iż "(…) jest nim rozkaz, poparty przez sankcję, który został wydany przez suwerenną władzę"3. Jak widać, zgadzał się z tezami Benthama. Obaj myśliciele negowali porządek prawa natury. Zdaniem Austina, na osobną uwagę zasługiwało prawo Boskie, co uważam za myśl niezwykle interesującą. Otóż zadania powierzone człowiekowi przez moc Stwórcy w filozofii tego badacza w żaden sposób nie mogą być tożsame z pozytywnym prawem, w zależności od danego państwa. Ustawodawca nie musi nawet się odezwać w celu wyrażenia własnego zdania, co warto zaznaczyć. Wystarczy, że nie sprzeciwi się precedensom sądowym. Istnieje także druga możliwość, jeśli człowiek nie podda dyskusji prawa swoich poprzedników, przodków.
1 T. Konecka, Geniusz Prawa – John Austin
[online]
http://prawowity.pl/aktualnosci/18/1,,863,Geniusz_Prawa__John_Austin/ [Dostęp: 26.11.2016].
2 K. Chojnicka, H. Olszewski, Historia doktryn…, s. 235.
https://pixabay.com/pl/photos/biblioteki-ksi%C4%85%C5%BCek-edukacja-869061/
---
Posted from my blog with SteemPress : http://www.krasnal.ml/2019/03/21/%ef%bb%bfkrotki-rys-biograficzny-johna-austina/
---