Jakis czas temu podczas codziennego przekopywania czeluści internetu natknąłem się na ciekawe narzędzie. Chociaż "narzędzie" to zbyt mocne słowo. Bardziej by pasowało określenie "internetowa podróż w czasie".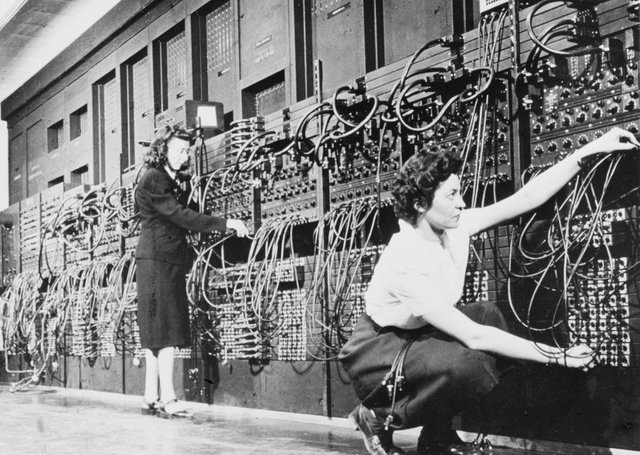 Za pomocą tej strony możemy zobaczyć jak wyglądały strony zaczynając od roku 1994. Dlaczego tylko tyle? Ano dlatego, że w roku 1993 powstała pierwsza przeglądarka z interfejsem graficzno-klikalnym. Czyli dokładnie takie jakie mamy dziś. Wcześniejsza komunikacja to interface'y tekstowe, ze sztandarowym IRC na czele. Powyższy emulator potrafi odzwierciedlić czas ładowania się stron a także przeglądarki, które wtedy królowały na rynku. Ehhhhh kto dzis pamięta o poczciwym Netscape Nawigator…. nostalgicznie. 
Podzielcie się w komentarzu ciekawą stroną znalezioną w/w emulatorem.