PizzaGate - Spiritual Warfare - The Otherwordly Foe we Face
The PizzaGate Scandal is Just the Tip of the Ice Berg, a Small Battlefront in a Larger Spiritual War.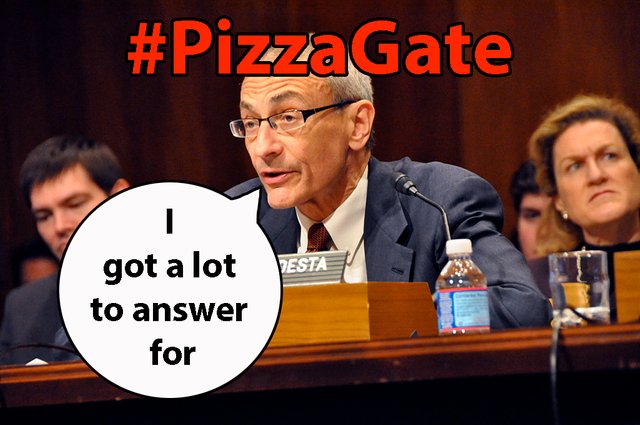 I just wanted to discuss quickly the spiritual warfare aspect of #PizzaGate. Not everyone will agree with my religious perspective, however I feel it is important to state the nature of the warfare we face and to expose the very top of the Illuminati New World Order Pyramid, which I believe is Fallen Angels. This video is likely not for everyone, but I feel this was important to say.
Links:
Please Join #OpPizza to help with the investigation. Just go to IRC and Join OpPizza, https://webchat.anonops.com/
Open Source Investigation: https://pizzagate.press/
My Steemit Blog Investigation: https://steemit.com/@titusfrost
Other Open Investigations taking Place:
https://www.corbettreport.com/reddit-bans-pizzagate-investigation-the-corbett-report-continues-it/
https://steemit.com/personsofinterest/@ausbitbank/persons-of-interest-james-achilles-alefantis-aka-jimmycomet-at-comet-ping-pong
https://steemit.com/pizzagate/@titusfrost/pizzagate-update-ny-times-lies-and-trump-not-investigating-hillary-clinton
Music in the Intro / Outro: YtCracker "OtherWorldy Foe #FreeHammond": Link
Peace Everyone!
Don't forget to follow me @TitusFrost for more of my work coming in the near future...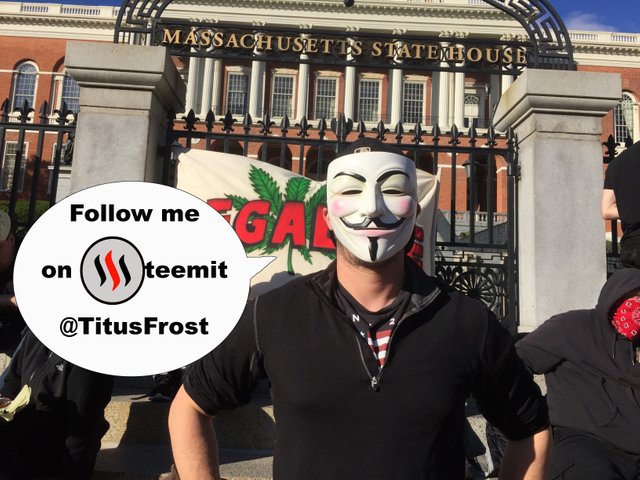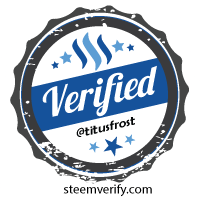 All votes are for 100% SP Powering Up, because I believe in this steemit platform long term.
You can also connect with me on: